SAVINGS FOR MILITARY VETERANS
Veterans and retired military save up to 65% on gear, apparel, technology and much more.
Create my free account
Veterans save on gear and more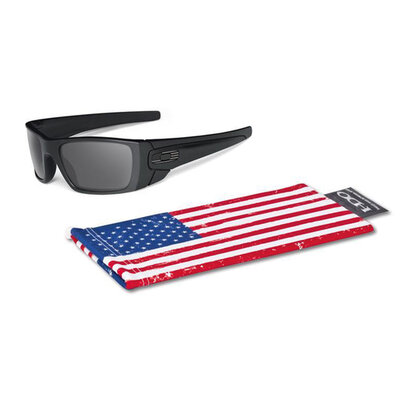 Hudson F. - Navy Veteran
Oakley Fuel Cell
Glasses are exactly what I was hoping for. High quality that I have come to expect from Oakley. Shipping was fairly quick. Can't beat the price on this GovX site. Extremely happy with this entire purchase.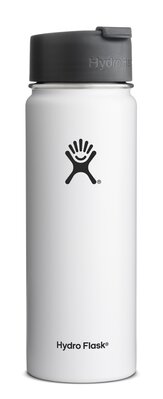 Eric S. - Air Force Veteran
Got One, Ended Up Ordering Three More
These are so excellent that I got one for the wife for xmas and I decided to get three more for other family members. Really holds up to their claims! Excellent deal for an excellent product!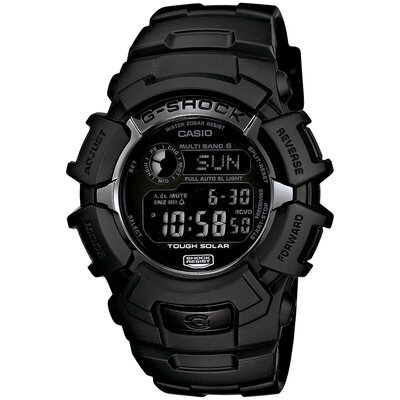 Daniel G. - Air Force Veteran
Indestructible
This watch is absolutely bad ass. I've worn one for my entire military career and it has never let me down. Doesn't matter what environment you are in, it will never break. If you want the toughest and coolest looking watch around. This is the watch for you.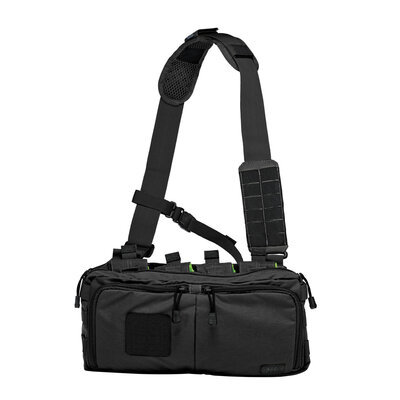 Eugene P. - Navy Veteran
Great Bag
Great as a range bag or car go-bag for my sidearm. It sits comfortably around my chest and swings easily out of the way when needed.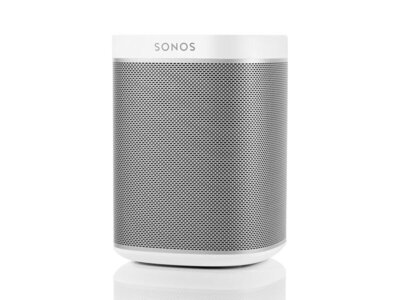 Kevin B. - Army Veteran
Big sound, little package!
Great for almost any size room. Perfect for the backyard. Better that any BlueTooth speaker this size, the sound is incredible! Easy to control with the App from my iPhone. I can play music from my own library, Pandora, Spotify and a number of other online streaming sites.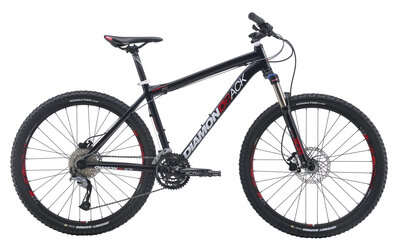 Todd W. - Marine Veteran
Excellent Purchase
This bike was so heavily discounted and arrived in only 8 days. I've already had three people ask to buy it from me. It rides like a dream, snappy responsive handling, efficient and comfortable.
Every order matters. We donate every month to causes you vote for. Here's how it works:
Each month we highlight four noble causes.
Every GovX member gets one vote.
We donate to the cause with the most votes!
Veterans lead the way
Navy SEAL veteran Nick Norris is no stranger to a hard-fought battle. His career took him on multiple deployments to both Iraq and Afghanistan, conducting counter insurgency ops and training in the War on Terror. Since departing active duty, Norris has embraced the spirit of entrepreneurship and advocates for the inclusion of veterans in the workplace everywhere.
About GovX
We built GovX for the men and women who've served our country. Active military and veterans like you deserve the best deals and savings.
Every day we work to create the ultimate members-only experience for current and former uniformed professionals, because we know that when the country called, you were there. When a life needed saving, you arrived. When a tough job needed doing, you did it.
We believe those who fill these roles deserve extra savings. It's how we support our growing membership, and it's our way of saying thanks.
Do I Qualify?
GovX was created to provide benefits and savings to those that serve our country—both past and present.
Current and former military:
Active Duty military
Veterans
Retired military
Military reserve
Military academies
ROTC
Local, state and federal government employees:
Sheriff
Corrections
Justice / Courthouse
EMS
Lifeguard
Online registration is free, fast and secure. Sign up today.
More questions?
GovX is a members-only site that not just anyone can sign up for. We need you to show us you're eligible to be a member! As a military veteran, all we typically need is your name and birthday to verify your eligibility in the DOD database. On the off chance we can't find your record (it happens), all you gotta do is snap a picture of your DD-214 or other proof of service. Don't worry, we don't save any sensitive info, and we don't need to see your SSN, so feel free to black that out. Any photos or files sent to us are instantly deleted the moment your account is approved. The whole process can be completed online.
Because you're not a member yet! (Or, you're just not logged in. If you're already a member, log in here.) We've worked with all our brands and arranged for prices so good, we can't actually share them with the rest of the internet. Once you're fully logged in, you can see all the prices.
We get this question a lot. There really isn't any catch. Just great savings for people like you who've served our country. Becoming a member is safe, easy and free, and we think you'll like what we're all about. But if you want to learn more, just call our team at 888-468-5511 during normal business hours. Heck, we'll even let you talk to our CEO.