SAVINGS FOR POLICE OFFICERS
Police officers save up to 65% on gear, apparel, technology and much more.
Create my free account
Police officers save on gear and more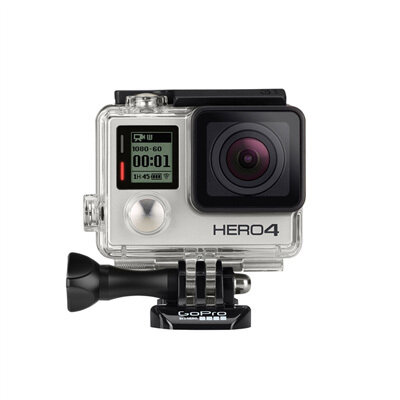 Bryan B. - Police
Great Camera
Another great purchase from GovX. They never fail to amaze me with their deals. I bought this because I plan on using it on all my trips the next few years. Ended up saving about $100 by buying it here.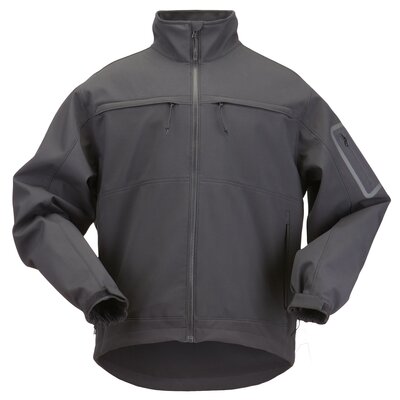 Shaun M. - Police
Has fleece in sleeves!
Great jacket, purchased for my entire detectives unit. Light jacket for cool nights, recommended between 45-60 weather. Good quality, nice flip out back and front patches.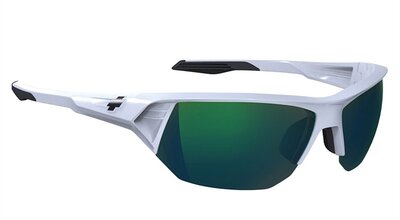 Christopher C. - Police
Performance Sunglasses
I have used these Sunglasses for years!!! Best quality lens and frames I have found. The frames hold to your face even during running, cycling, or any activity. I have never broken a pair and they have taken a beating with the end result being scratched lenses after a couple years of use. Well worth full retail value.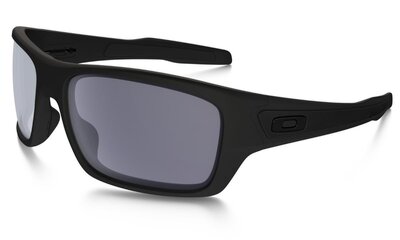 Shane G. - Police
Favorite Oakley Yet
I have owned three different Oakley designs and the Turbine are by far my favorite. Lightweight and durable, a great buy.
Greg J. - Police
Perfect
Fits my 90lb German Shepherd and me perfectly with extra room! Extremely stable and I weigh 180lbs. Worth it!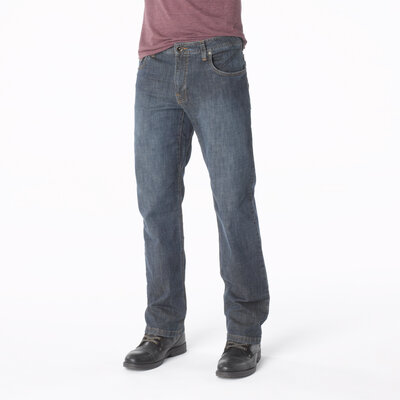 Derek J. - Police
Axiom Jean
Great quality product. They fit extremely nice and are very durable. The reason I bought these in the first place is because I tore my old jeans from walking up the stairs. I can bring my knees to my chest in these guys and there is no stress on the product at all. I will certainly be buying these again.
Every order matters. We donate every month to causes you vote for. Here's how it works:
Each month we highlight four noble causes.
Every GovX member gets one vote.
We donate to the cause with the most votes!
This job will test you, and you won't get rich
A perspective on law enforcement from a Southern California officer. Meet Sean, who was sworn in with the Los Angeles Sheriff's department in 1981.
I knew I wanted to be a cop when I was in grade school. In 1968, an LAPD officer came in and I swear you could see your reflection in his shoes. It sounds a little lame, but seeing that uniformed man talk about being a policeman inspired me. But this work isn't for everyone. Police work is a tough job, and it takes a lot out of you, especially when you consider the changing public perception of cops.
About GovX
We built GovX for the men and women who've served our country. Police officers like you deserve the best deals and savings.
Every day we work to create the ultimate members-only experience for current and former uniformed professionals, because we know that when the country called, you were there. When a life needed saving, you arrived. When a tough job needed doing, you did it.
We believe those who fill these roles deserve extra savings. It's how we support our growing membership, and it's our way of saying thanks.
Do I Qualify?
GovX was created to provide benefits and savings to those that serve our country—both past and present.
Current and former military:
Active Duty military
Retired military
Military reserve
Military academies
ROTC
Local, state and federal government employees:
Police
Sheriff
Corrections
Justice / Courthouse
EMS
Lifeguard
Online registration is free, fast and secure. Sign up today.
More questions?
GovX is a members-only site that not just anyone can sign up for. We need you to show us you're eligible to be a member! All you need to do is snap a picture of your department-issued ID and submit it online. Don't worry, we don't save any sensitive info, and any photos or files sent to us are instantly deleted the moment your account is approved. Or, you could even use your department email address to get approved. That's it!
Because you're not a member yet! (Or, you're just not logged in. If you're already a member, log in here.) We've worked with all our brands and arranged for prices so good, we can't actually share them with the rest of the internet. Once you're fully logged in, you can see all the prices.
We get this question a lot. There really isn't any catch. Just great savings for people like you who've served our country and communities. Becoming a member is safe, easy and free, and we think you'll like what we're all about. But if you want to learn more, just call our team at 888-468-5511 during normal business hours. Heck, we'll even let you talk to our CEO.