SAVINGS FOR MILITARY FAMILIES
Military families save up to 65% on gear, apparel, technology and more.
Create my free account
Military families are saving on gear and more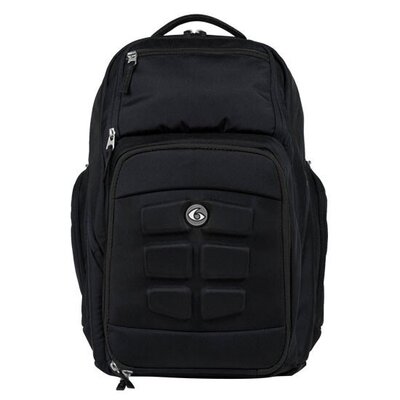 Kristin J. - Air Force Spouse
Love, Love, Love It
This is so handy and convenient and helps me stay on point with my nutrition and macros. Thanks to this I have finally broke my plateau since I am able to make sure I am eating right even on the go. Keeps my meals fresh. I can't say enough about this bag.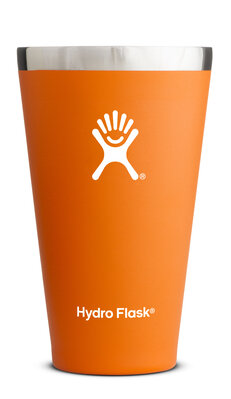 Jennifer T. - Marine Spouse
Best Father's Day Gift Ever!
My husband and I are huge Hydro Flask fans. When I saw this on the site a few weeks ago I knew it had my husband's name all over it. I ordered it and it got here just in time for Father's Day. He loves it! I don't think I've seen him use a different glass yet. Definitely going to be buying more!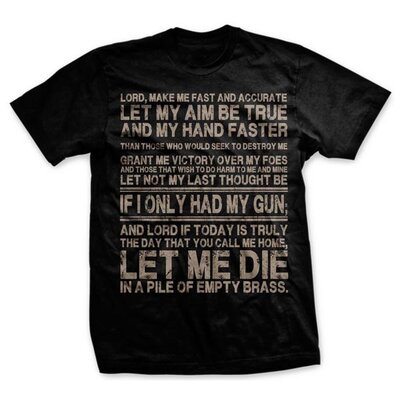 Lindsay S. - Navy Spouse
Gift for Hubby & He LOVED IT!
My husband has had this image on his social media & many places for years now. Then I saw it on a shirt I was so excited & ordered it immediately! He was about to get underway on his ship & I didn't think it would be here before he left, BUT, it delivered 4 days after I ordered it! I was able to give it to him before he left & he was ECSTATIC!! He loved it! Fit perfectly & looks even better than the images online!

Andrew S. - Air Force Dependent
Great Product
I used to buy small bottled water and bring them to work with me. I always had to drink warm water. Now I fill my Flask in the morning with cold water and drink it throughout the day and it stays cold all day. I also purchased the Black Butte 64 oz. Flask and use it as a back up to refill my 24oz. I've heard from friends that hot soup stays hot all day too!
Every order matters. We donate every month to causes you vote for. Here's how it works:
Each month we highlight four noble causes.
Every GovX member gets one vote.
We donate to the cause with the most votes!
Meet Taryn, Military Widow
Life...Life is what I am whole-heartedly, madly passionate about.
Unfortunately, that passion bloomed from the worst tragedy I could imagine. The tragedy of losing my husband, CPL Michael Davis, in Baghdad, Iraq on May 21, 2007.
We met in marching band, reconnected in college and married less than a year before he was deployed. If I were to describe our relationship, I would say it was one in which we grew in ways we never knew imaginable. In love, as humans, into our truest and best selves. Losing him felt as if I had lost myself, and in return, lost any hope of living a life I loved.
About GovX
We built GovX for the men and women who've served our country, and the families who support them.
Every day we work to create the ultimate members-only experience for current and former uniformed professionals, because we know that when the country called, someone in your family was there. When a life needed saving, they arrived. When a tough job needed doing, they did it.
Behind every great person in roles like these are spouses and family members who have their backs. So we have yours. We hope you enjoy these extra online savings, because it's our way of saying thanks.
Do I Qualify?
GovX was created to provide benefits and savings to those that serve our country—both past and present.
Current and former military:
Active Duty military
Retired military
Military reserve
Military spouses and children
Military academies
ROTC
Local, state and federal government employees:
Sheriff
Corrections
Justice / Courthouse
EMS
Lifeguard
Online registration is free, fast and secure. Sign up today.
More questions?
GovX is a members-only site that not just anyone can sign up for. We need you to show us you're eligible to be a member! As a spouse or dependent of a military member, all you need to do is snap a picture of their department-issued ID and submit it to us online. Don't worry, we don't save any sensitive info, and any photos or files sent to us are instantly deleted the moment your account is approved.
Because you're not a member yet! (Or, you're just not logged in. If you're already a member, log in here.) We've worked with all our brands and arranged for prices so good, we can't actually share them with the rest of the internet. Once you're fully logged in, you can see all the prices.
We get this question a lot. There really isn't any catch. Just great savings for people like you who've served our country and communities. Becoming a member is safe, easy and free, and we think you'll like what we're all about. But if you want to learn more, just call our team at 888-468-5511 during normal business hours. Heck, we'll even let you talk to our CEO.