SAVINGS FOR FIRST RESPONDERS
First Responders save up to 65% on gear, apparel, technology and much more.
Create my free account
First Responders save on gear and more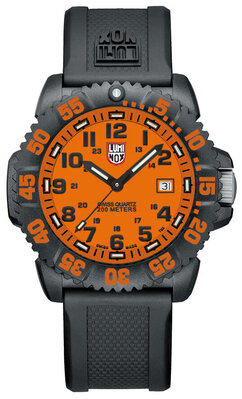 Thomas F. - Firefighter
GREAT PRODUCT
I have had this watch for 2 years now, I'm in the fire service and this watch takes a beating and then some, crystal is very resilient to scratching and tritium is nice to have when on scene at night. Highly recommend the PU strap as the metal in our line of work will limit motion and could cause a hazard if caught on something.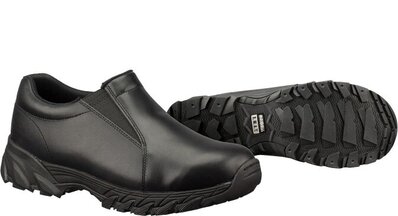 Chris S. - EMS
Not Pretty, But Comfy
I got these so I could just jump into them for night time EMS runs but ended up wearing them to the ER a few shifts. Standing and working on the concrete floor for 12 hours at a time is rough for any shoe. I had not even broken them in yet and these were reasonably comfortable for the entire time! Great traction on all surfaces so far and easy to clean, the ER can be a pretty dirty place after a trauma. Will buy another set if these hold up well.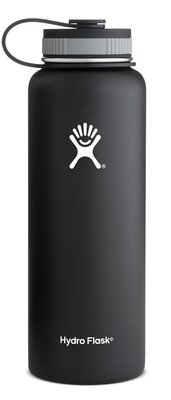 Cristina G. - Lifeguard
AMAZING!
Words cannot express how much I love my new HydroFlask! It will keep your beverage cold ALL day! And you cannot beat that! As a swim coach, I've tried everything from A-Z, and this HydroFlask is like no other! This is definitely beyond what I expected! I'm so in love and I'm thinking about getting the 64 ounce one. Highly recommend!!
Alex A. - Police
Great Pants!
I have been wearing 5.11 tactical pants for the last 10 years almost daily. I decided to try these out after reading reviews and I must say I am impressed. The fit is spot on and the quality is at or above the 5.11 pants. I currently have close to 40 pairs of 5.11's hanging in the closet but these will be replacing the 5.11's as they wear out.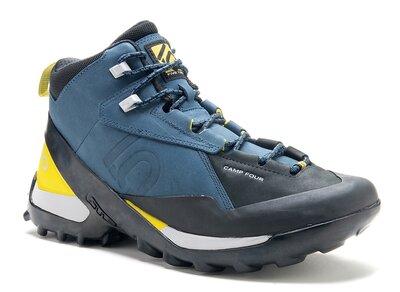 Mat D. - EMS
Great Rock Shoes
Minimal break-in time, comfortable from the first wear. Excellent grip on dry and wet rocks and stable enough for rough hikes. Lightweight, solid and perfect fit for woolies. Highly recommend.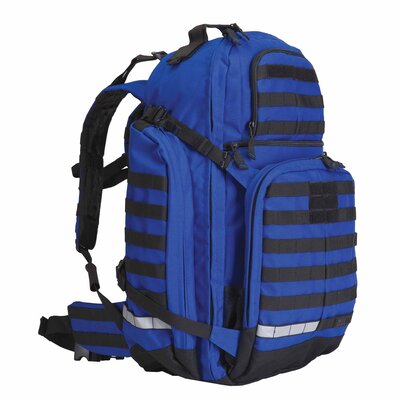 Andy B. - EMS
Fits my needs.
This bag has great storage to be used in patient care applications. It keeps my hands free so that I can take care of my patient and use the stretcher without having to worry about keeping up with bulky bags.
Every order matters. We donate every month to causes you vote for. Here's how it works:
Each month we highlight four noble causes.
Every GovX member gets one vote.
We donate to the cause with the most votes!
Put the wet stuff on the red stuff
Meet Thomas, FDNY. His first stop after being born at the hospital was a firehouse. Born into a firefighting family, Thomas is currently part of the elite New York Fire Department. Here's some insight from a seasoned fire service warrior.
I basically grew up in a firehouse. My father has been a volunteer for over 30 years, and the joke around the house is that on the way home from the hospital after I was born, they had to stop at the firehouse because there was a call. He's always strived to do all he can do in the fire service, starting as a Firefighter and making his way to Chief and then onto Investigator and Instructor. He inspired me to do the same.
About GovX
We built GovX for the men and women who've served our country. First responders like you deserve the best deals and savings.
Every day we work to create the ultimate members-only experience for current and former uniformed professionals, because we know that when the country called, you were there. When a life needed saving, you arrived. When a tough job needed doing, you did it.
We believe those who fill these roles deserve extra savings. It's how we support our growing membership, and it's our way of saying thanks.
Do I Qualify?
GovX was created to provide benefits and savings to those that serve our country—both past and present.
Current and former military:
Active Duty military
Retired military
Military reserve
Military academies
ROTC
Local, state and federal government employees:
First Responders
Sheriff
Corrections
Justice / Courthouse
EMS
Lifeguard
Online registration is free, fast and secure. Sign up today.
More questions?
GovX is a members-only site that not just anyone can sign up for. We need you to show us you're eligible to be a member! All you need to do is snap a picture of your department-issued ID and submit it online. Don't worry, we don't save any sensitive info, and any photos or files sent to us are instantly deleted the moment your account is approved. Or, you could even use your department email address to get approved. That's it!
Because you're not a member yet! (Or, you're just not logged in. If you're already a member, log in here.) We've worked with all our brands and arranged for prices so good, we can't actually share them with the rest of the internet. Once you're fully logged in, you can see all the prices.
We get this question a lot. There really isn't any catch. Just great savings for people like you who've served our country and communities. Becoming a member is safe, easy and free, and we think you'll like what we're all about. But if you want to learn more, just call our team at 888-468-5511 during normal business hours. Heck, we'll even let you talk to our CEO.