SAVINGS FOR FIREFIGHTERS
Firefighters save up to 65% on gear, apparel, technology and much more.
Create my free account
Firefighters save on gear and more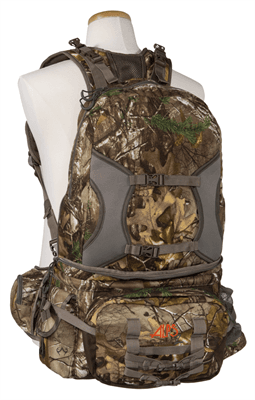 Kenneth P. - Firefighter
Great pack for bow hunting!
This pack is the first one I have used that actually secures the bow for hiking short to long distance without the bow bouncing around or having to remove the quiver. It has great support and the adjustments are abundant to fit any shape or size.
Johannes W. - Firefighter
Perfect
Been wanting wireless earphones for the longest time! They work great. I look forward to working out wearing these. They don't get in the way at all. They're comfortable. I could wear them all day and not have any ear pain. Very cool Bluetooth capability to be able to hear and talk on your phone as well.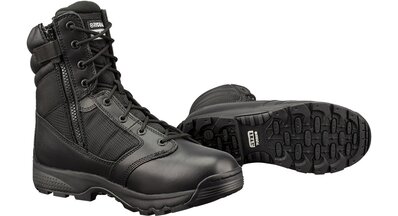 Jason T. - Firefighter
First Order, went Great!!
This was my first order from GOVX, I have to say I am impressed! Amazing price on a great pair of boots that shipped lightning fast. I am a Firefighter and these side zips are perfect for station boots! I will be back to GOVX when I need/want something else!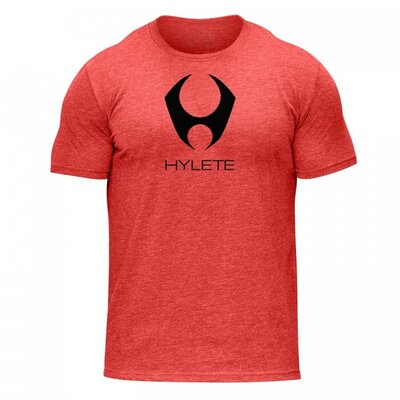 Devin W. - Firefighter
I love HYLETE
That's basically all that needs to be said. I've grown on them recently and strongly recommend their product now. Hylete shorts are all I truly enjoy wearing during my WODs. This shirt is great to show my support to this company outside of my workouts. Comfy, and damn stylish.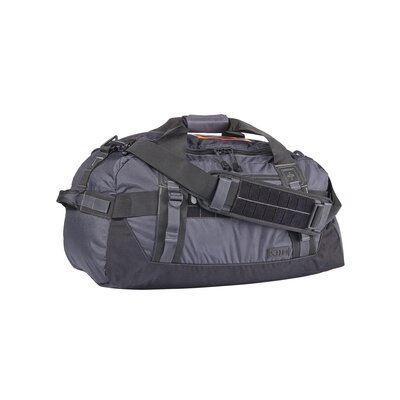 Sara K. - Firefighter
Amazing bag
Got this for a five day conference and it fit everything and then some! Five days worth of dress clothes and shoes, as well as casual stuff for three days. I can't wait to use it as my gym bag. It held up really well traveling via airline too.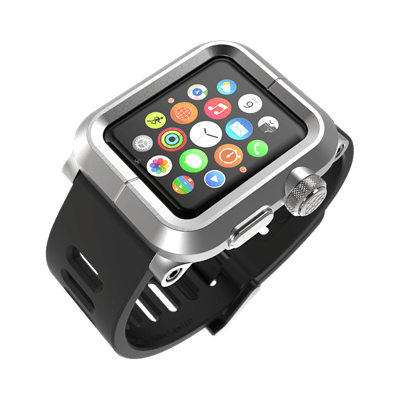 Michael M. - Firefighter
Durable, yet looks good
I am a firefighter and I need something that can withstand abuse. This has held up to all it has been exposed.
Every order matters. We donate every month to causes you vote for. Here's how it works:
Each month we highlight four noble causes.
Every GovX member gets one vote.
We donate to the cause with the most votes!
This Firefighter Rescued his Brother
Meet Chris, a firefighter from Tennessee with a story about brotherhood, danger, instinct, and keeping calm in the face of disaster.
My brother and I are experienced rock climbers. We found one of our favorite spots in the Dixie Cragger's Atlas, a face in the Chattanooga valley. It had a breathtaking sight at the top of the bluff, overlooking the entire valley. We went in the early fall, as the leaves were just starting to change colors.
About GovX
We built GovX for the men and women who've served our country. Firefighters like you deserve the best deals and savings.
Every day we work to create the ultimate members-only experience for current and former uniformed professionals, because we know that when the country called, you were there. When a building was on fire, you ran in when everyone else ran out. When a life needed saving, you were there.
We believe those who fill these roles deserve extra savings. It's how we support our growing membership, and it's our way of saying thanks.
Do I Qualify?
GovX was created to provide benefits and savings to those that serve our country—both past and present.
Current and former military:
Active Duty military
Retired military
Military reserve
Military academies
ROTC
Local, state and federal government employees:
Fire
Sheriff
Corrections
Justice / Courthouse
EMS
Lifeguard
Online registration is free, fast and secure. Sign up today.
More questions?
GovX is a members-only site that not just anyone can sign up for. We need you to show us you're eligible to be a member! All you need to do is snap a picture of your department-issued ID and submit it online. Don't worry, we don't save any sensitive info, and any photos or files sent to us are instantly deleted the moment your account is approved. Or, you could even use your department email address to get approved. That's it!
Because you're not a member yet! (Or, you're just not logged in. If you're already a member, log in here.) We've worked with all our brands and arranged for prices so good, we can't actually share them with the rest of the internet. Once you're fully logged in, you can see all the prices.
We get this question a lot. There really isn't any catch. Just great savings for people like you who've served our country and communities. Becoming a member is safe, easy and free, and we think you'll like what we're all about. But if you want to learn more, just call our team at 888-468-5511 during normal business hours. Heck, we'll even let you talk to our CEO.