PCS season is approaching, you probably realized that because someone is working hard to boost the cup-and-flower fund. Contributing to the PCS gifts of your coworkers, leaders, and subordinates is important! We know the military is built on tradition, and while some of them seem silly, this one isn't. Looking back after a 20-year career to all the things you received as parting gifts will be sentimental, and depending on the gift giver, funny.
While no one wants to get tasked with the extra duty of purchasing gifts, that doesn't mean you should sit idly by. This is not the time to ignore the good idea fairy when it presents some alternate ideas to the "regular" gift that is presented each year. I mean, how many buffalo soldier statues can one intelligence officer display in their next office?
So, I say buck the system, and consider some of these useful and unique ideas.
For the ones headed to Alaska, Fort Drum, or Minot AFB, I strongly suggest the Zippo hand warmer. Options include the 6-hour or the 12-hour one, as well as a 2-hour rechargeable one. Paired with a cheesy card with a lot of cold weather puns, this is the PCS gift that is fun and practical.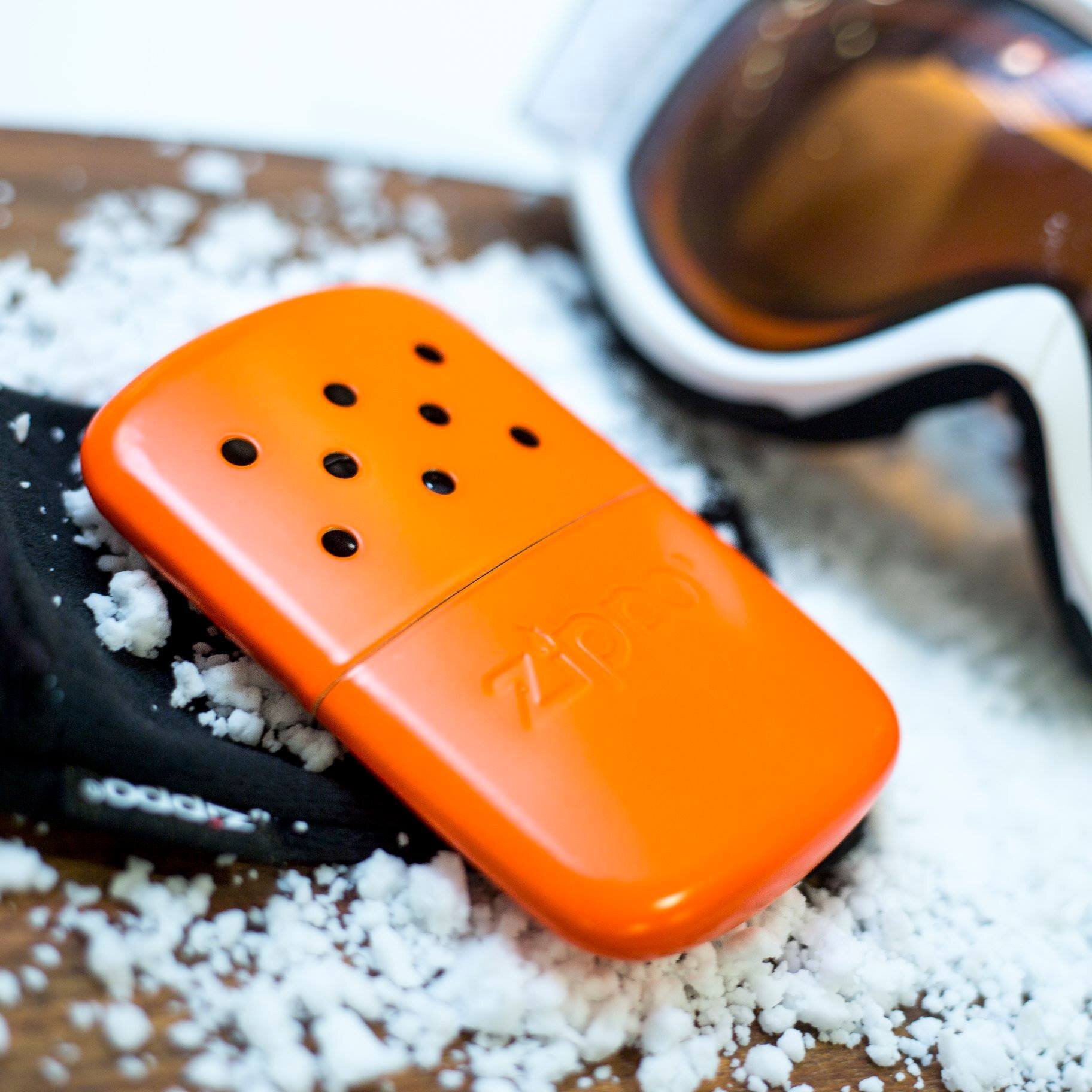 If you have a collector in your midst, consider one of Zippo's decorated lighters. For football fans, car fans, or the really hooah among the group, there is something that fits everyone. Even the one who just got orders for recruiter, send them off in style with the "Enlist Now" Zippo lighter.
Brewing your own beer is an art form, and a trendy hobby these days. The perfect gift for the next Sam Adams in your unit are these bullet-shaped bottle openers. There are several to pick from, but I'm partial to the combo packs made by Bullets2Bandages and the other by LuckyShot, which comes with a corkscrew!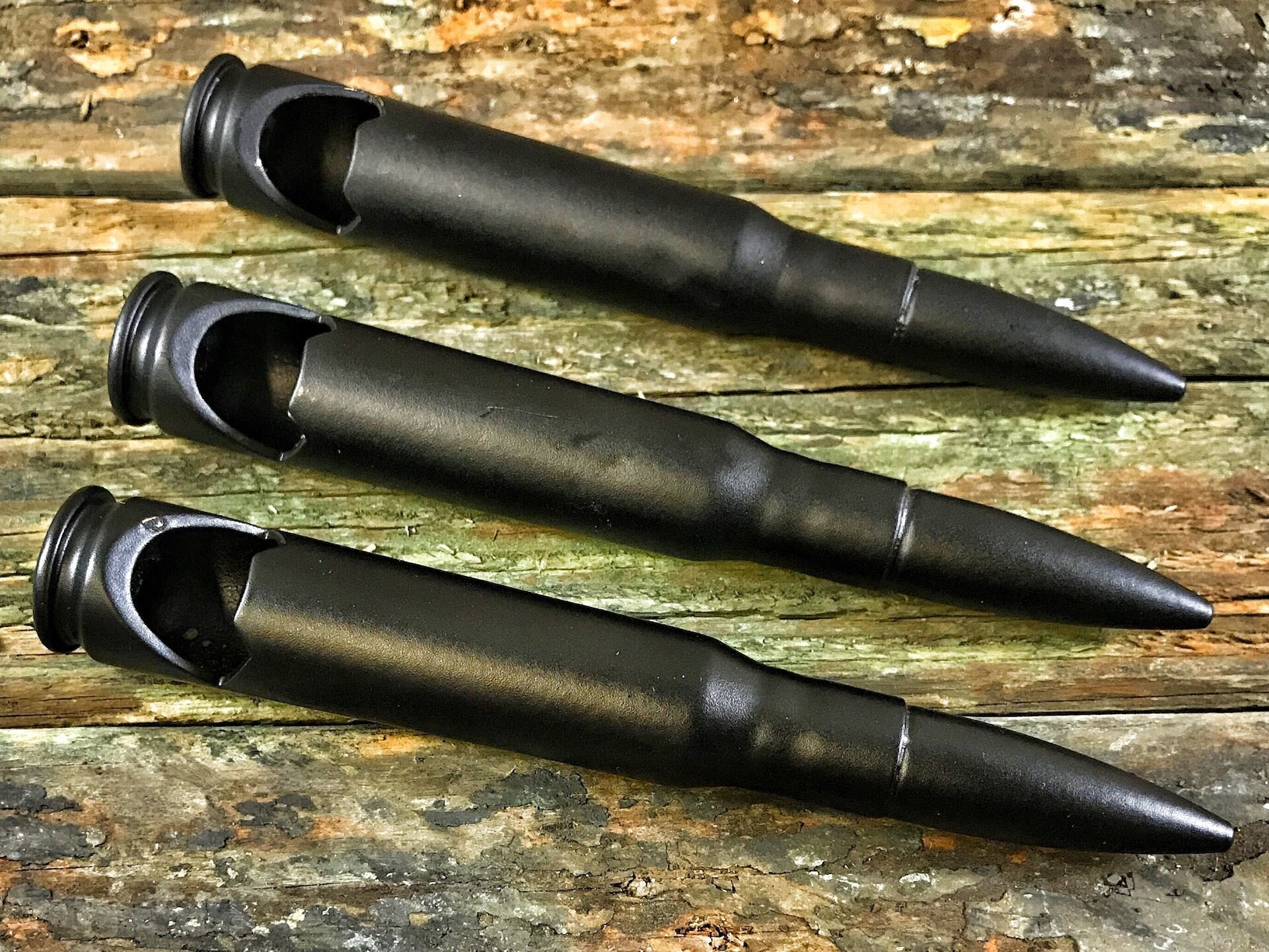 Occasionally, you have a service member/spouse pair that has really served the unit well. For the time units spend trying to find the right gift for their colleague, shopping for a spouse is even harder. Let me help you, a combination gift is a great idea. Like this set of beer mugs, that you can add their initial to. (And if you are looking for something specifically for a spouse, check out this list.)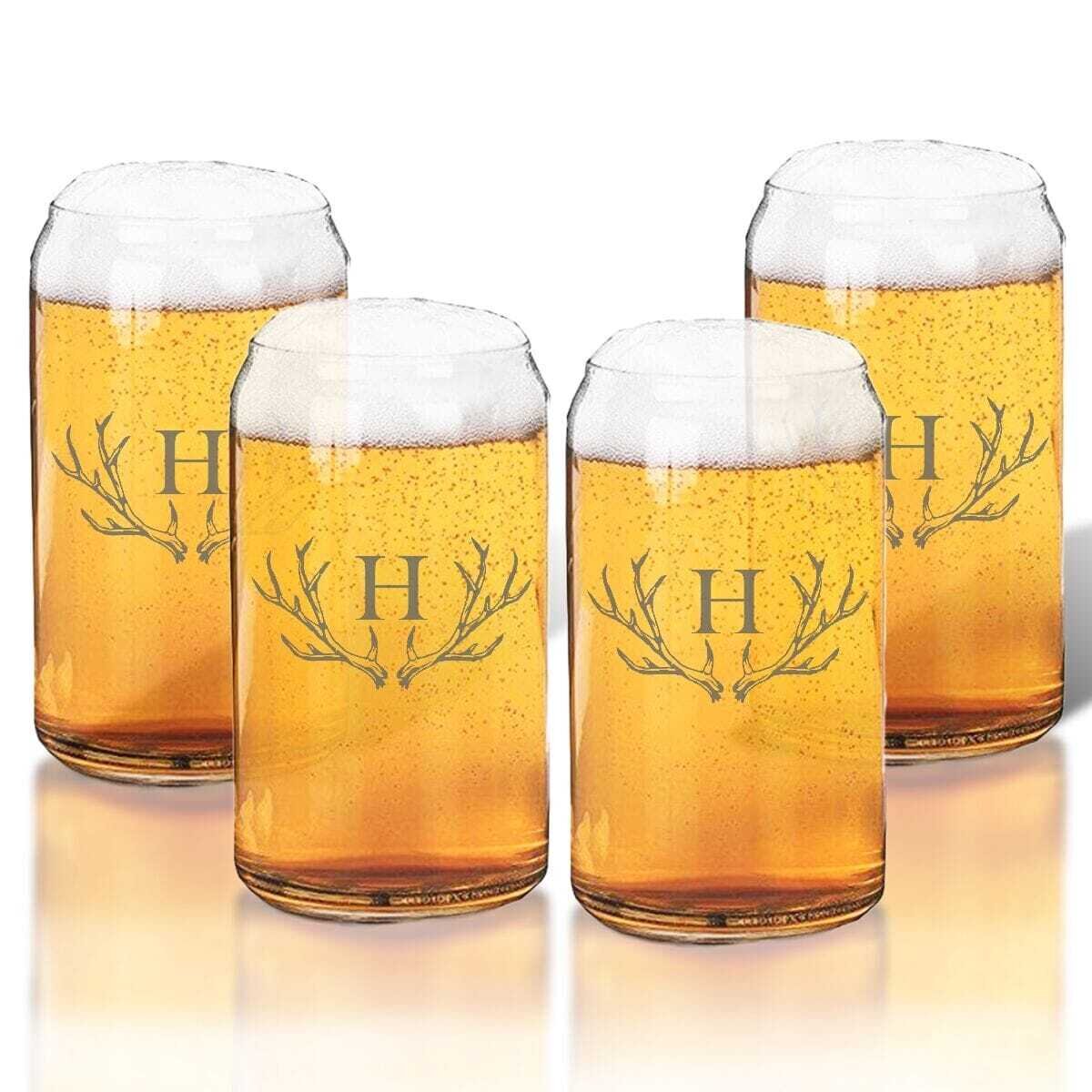 It's hard to pick the perfect gift for everyone, especially the really quiet person who keeps his personal life completely separate from the military life. If you need a gift that "fits most" or works well when someone gets unexpected orders, I have a few suggestions for that as well.
Colorful water bottles are popular, but often they don't hold enough to be functional. Luckily, Hydro Flask has insulated water bottles in several sizes, including the 40oz and the 64oz. Plus, a wine tumbler if you feel like someone will need a break after the move.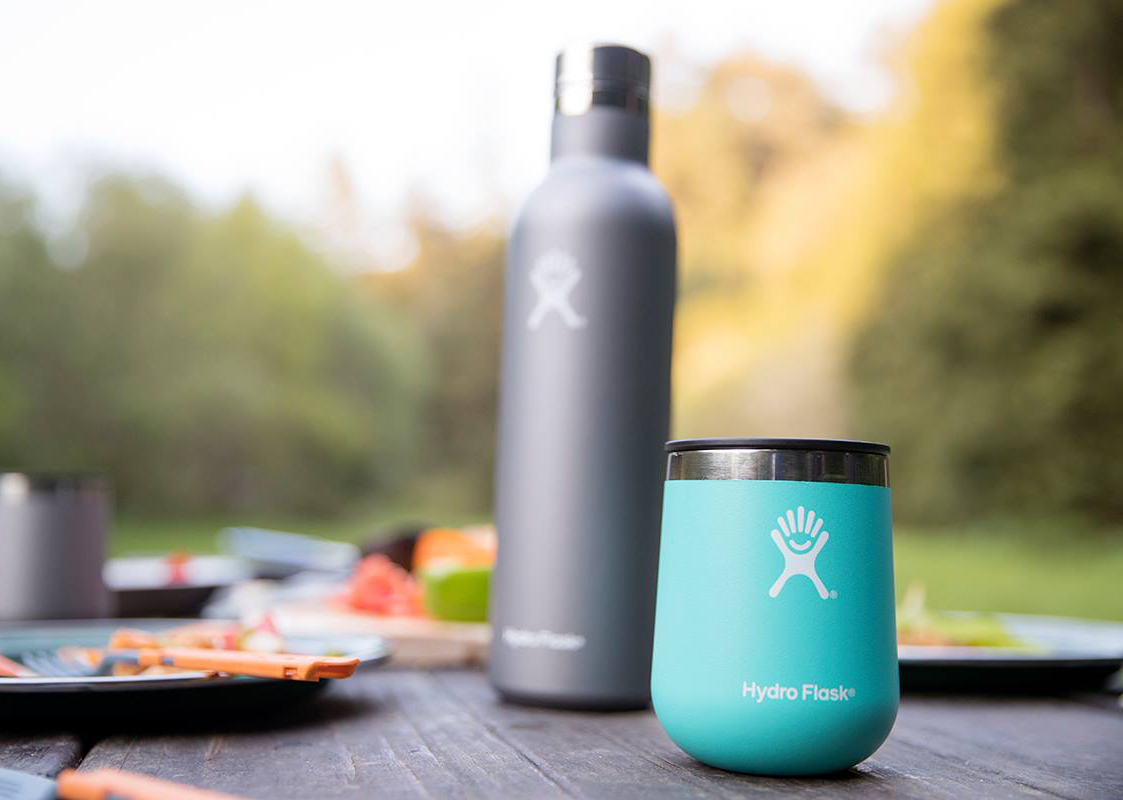 Have you seen the great T-shirts that veteran owned Grunt Style company is producing? There's some great stuff to choose from, including the WTF II T-Shirt, available in both men's and a women's tank, which might just be reflective of your mood following a difficult PCS move.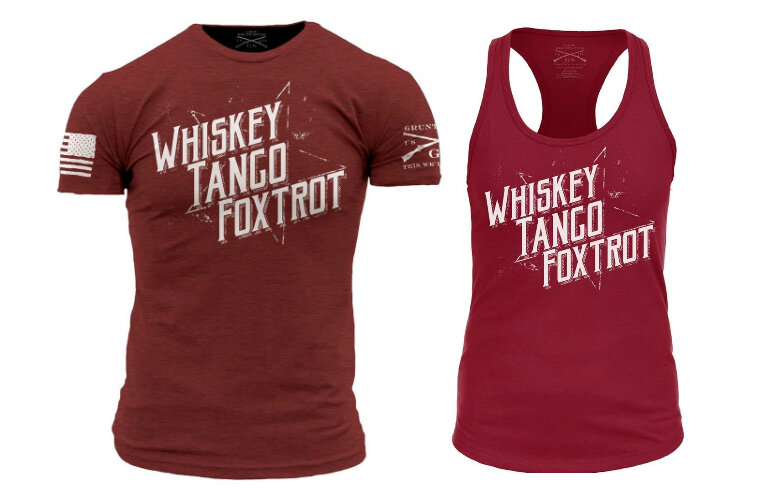 Don't be afraid to step outside the box about gifts this year and help make some memories for your fellow service members to look back on down the road. Help send military families off on their way during their PCS with a thoughtful gift, and they might just think of you when it's YOUR turn to move.
---
Gear mentioned in this article:
---
Related articles: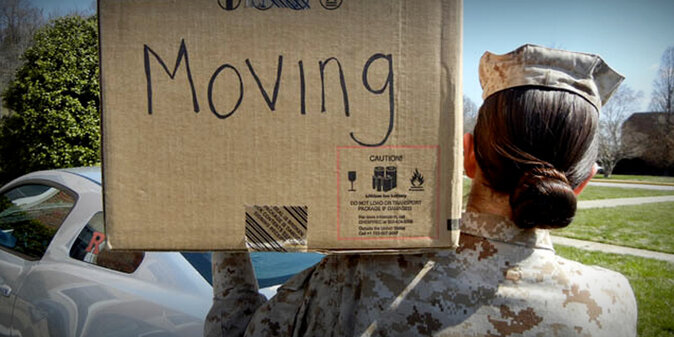 How to Make Your Next PCS a Sightseeing, Fun-Filled Adventure
Moving is an incredibly stressful and complicated time in a military family's life. What if there was an alternative?
Read now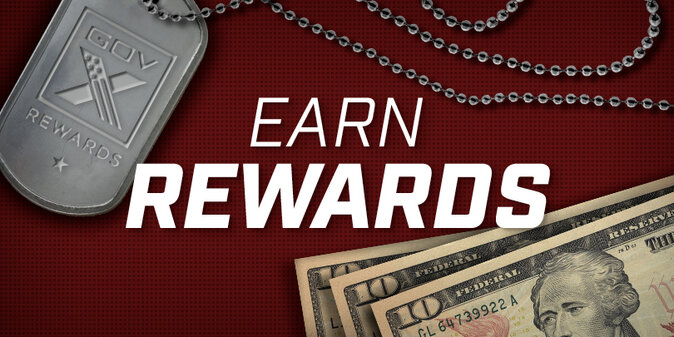 GovX Rewards Are a Thing Now: Spend $200, Get $10 Back
That's from now on. As in, forever. Like, for all eternity. Which is a really long time, all things considered.
Read now