Moving is an incredibly stressful and complicated time in a military family's life. It's more than just the days of packing and unpacking, which get hectic. The weeks leading up to, during, and after a move are jam-packed full of house hunting, cleaning, and lots of time spent together in a hotel room.
But what if there was an alternative? What if you planned a great vacation right in the middle of it? Or filled some of those travel days with a pit stop at an amusement park? The possibility sure is intriguing.
One of my friends took a cruise while waiting for her new house to be ready. She said it was one of the best things they did. No work stress, no moving stress, just a week on a ship without a care in the world. Make your next PCS relaxing by planning the ultimate adventure with your GovX member discounts.
Play Tourist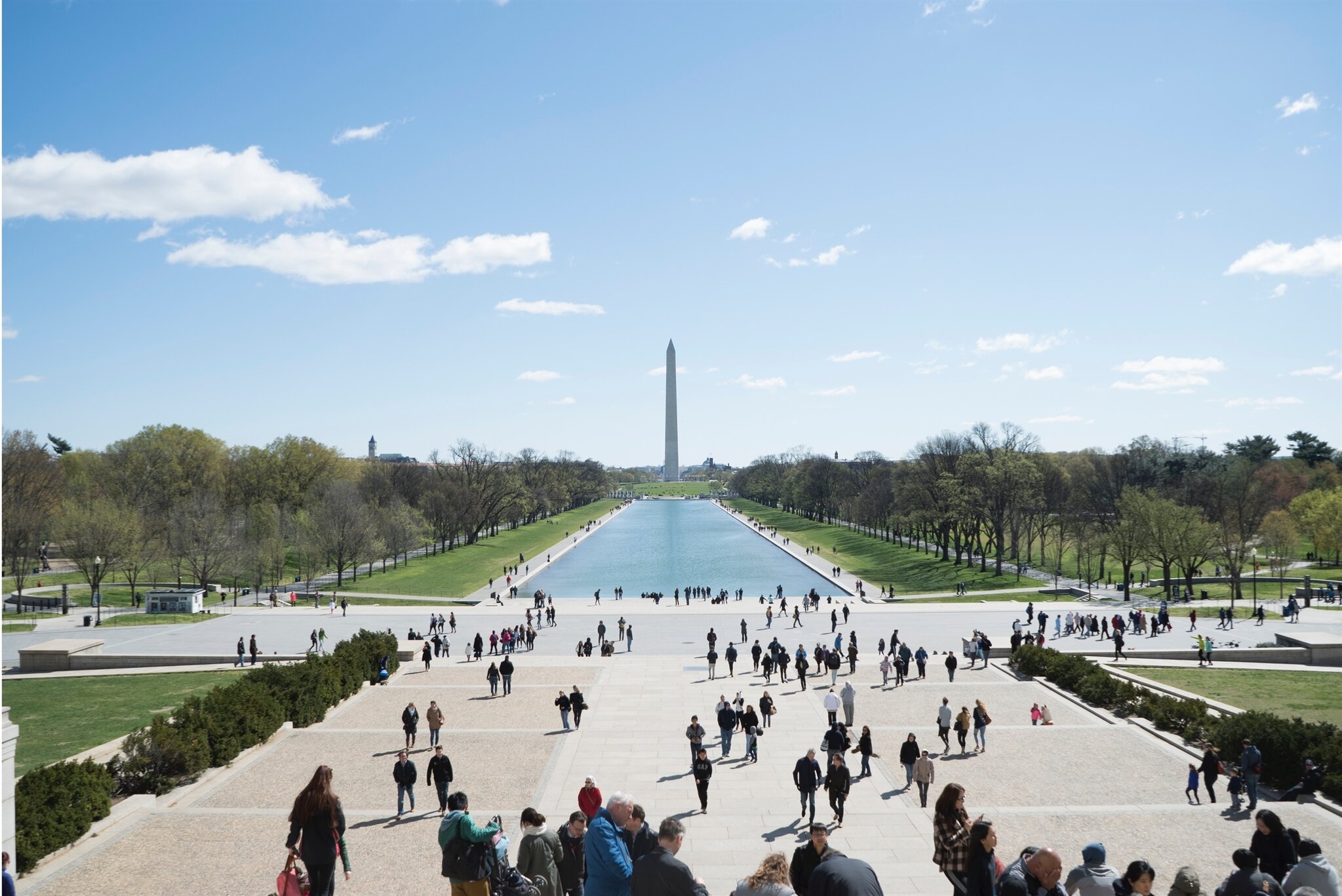 One of my favorite things to do upon arriving at a new duty station is to play tourist. While we all hope for a door-to-door move with no lag time, it's just not something I've been able to swing the last few moves. So instead of being cooped up in the hotel, or hanging out in a house with no stuff, we get out and explore!
Moving to the Military District of Washington? Check out the Sightseeing Flex Pass! Valid for seven days, it allows you to choose from over 17 attractions, including the Hop-on, Hop-off Bus Tour, National Ferry sightseeing tour, and the Citysights DC Night Tour. You can also use this pass for $15 off a meal at Buca di Beppo or for additional savings on tours.
Landmarks, Parks, and Sports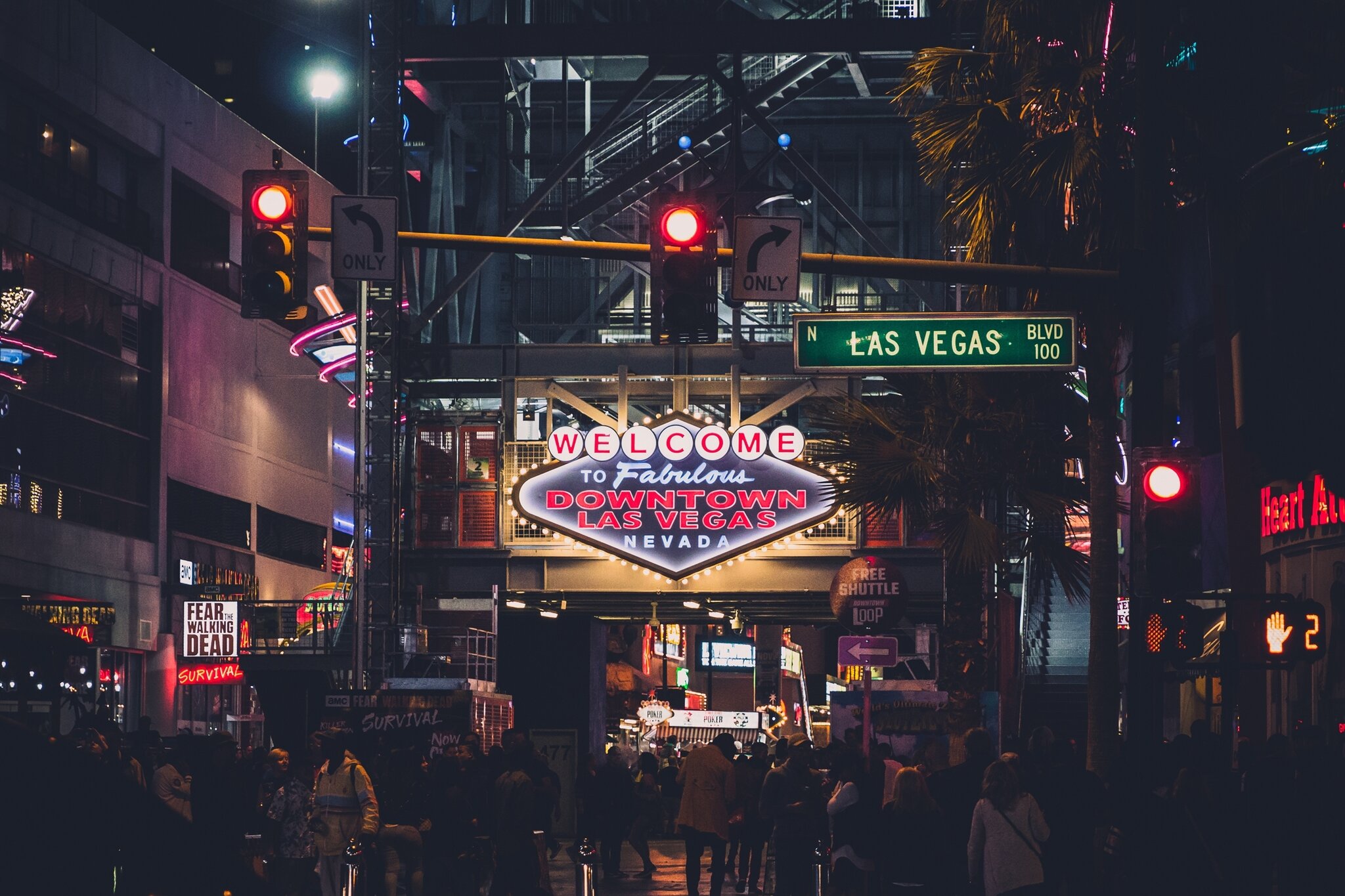 Take date night—or family night out—to a whole new level with some of the shows, concerts, and sporting events that are available to GovX members. Heading through Houston? Save up to 55% on tickets to see the World Series champion Astros. Whether San Diego is your home or you're just visiting, don't miss a chance to visit Petco Park and watch the Padres.
If you're driving through Las Vegas, make sure to see one of the amazing shows, including JabbaWockeeZ: Live at MGM Grand or the incredible Michael Jackson ONE. GovX also has some great deals for sightseeing trips, including the Grand Canyon. Feeling a movie night? Yep, GovX even has movie tickets for that rainy day of the move.
Visit an Amusement Park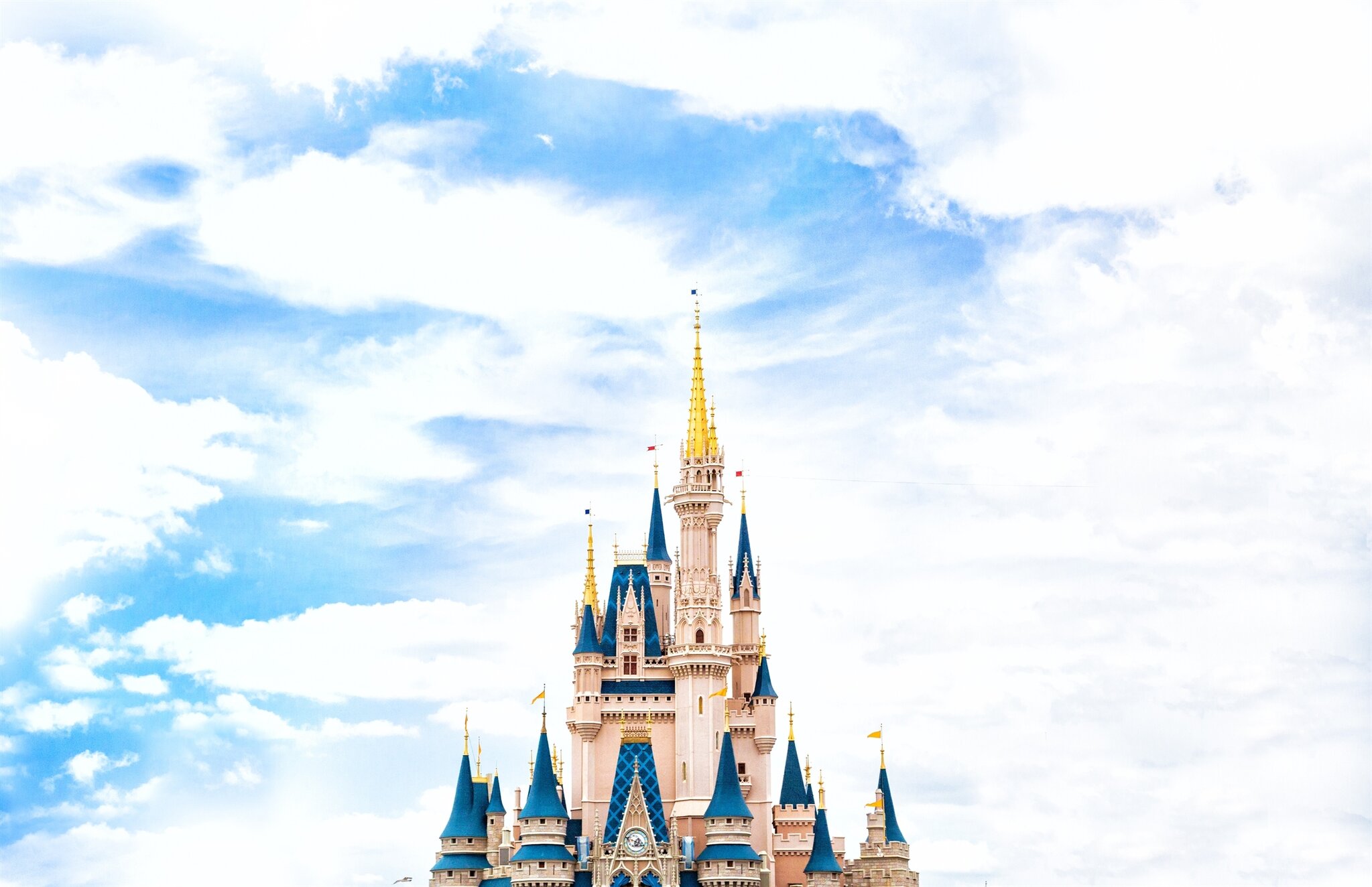 If you are going on an extended vacation while moving, which is a great way to decompress and recharge, consider some of the options GovX has for places like Walt Disney World, Busch Gardens, and Six Flags. A day or two at a theme park is a great way to distract kids from their moving concerns while tiring them out for an upcoming road trip.
And while you may get into SeaWorld or Busch Gardens free once a year, you can still save big while buying tickets through GovX for a repeat visit, or to take additional family members with you.
A move doesn't have to be boring or stressful. With a little extra planning, you can maximize your time as a family exploring what your new duty station has to offer. You can also leave it all behind and take a vacation with the travel discounts from GovX. Hotel reservations, rental cars, and attractions are all available for purchase, at a discounted price.
---
About Rebecca
Rebecca Alwine is a freelance writer, Army wife, and mother of three. Over the past 10 years, she's discovered she enjoys coffee, running, lifting weights, and most of the menial tasks of motherhood. When she's not writing, she can usually be found hiding behind the sewing machine or with her nose in a book. Her writing experience includes military family topics, research pieces, guest blogging, and much more. You can follow her online at www.whatrebeccathinks.com or on Twitter and Instagram.