DFND Compression, the latest fitness apparel brand to join the GovX family, offers customers who love to jack up their heart rate a wide variety of compression garments to assist in their workout. Made of medical grade 4-way stretch fabric, these garments give you the best in muscle containment, which reduces the vibration that causes soreness.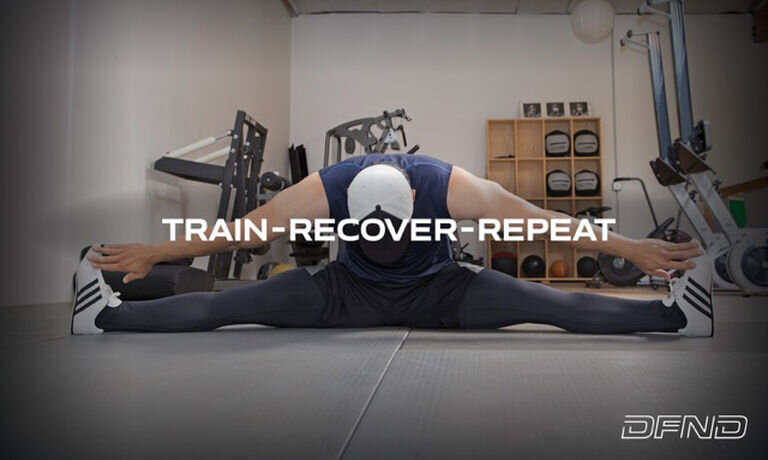 When wearing DFND's "Elite" line, you benefit from enhanced blood flow, which reduces the stress and fatigue your muscles experience during a workout. Then, when you're all finished, pull on some items from their "Recovery" line, which keep your muscles from swelling up, and reduces the risk of painful blood clots. Wearing DFND before and after a workout puts you in a position to feel better, train harder, and basically not feel like a tired and sore pile of death the next day.
Here's some feedback from our friend Justin Herzog—competitive Crossfitter and San Diego firefighter—about this new, American-made brand:
Ever since getting into competitive Crossfit, I've embraced the benefits of compression wear. These form-fitting garments are designed to keep your muscles warm and prevent strain during a workout, but they're equally useful for the post-workout recovery. The compression promotes oxygenation of your bloodflow, but the fabric still allows your skin to breathe so you're not uncomfortable.
The DFND Active Shorts quickly became my favorite compression shorts to wear. They fit perfectly, and they don't ride up at all, not even when I'm squatting and snatching. Through just running around or doing high intensity Olympic lifting, these shorts stayed firmly in place. Among Crossfitters, there's a saying where you "squeeze your gut, and squeeze your butt" through many movements. When your muscles are kept tightly contained, it helps a lot.
I like the material, too. They're heavy enough to offer support, but they're breathable at the same time. Considering the fact that I use compression wear four or five times a week, I feel like I can give these shorts the necessary praise they deserve.
The knee sleeves offer some additional support, too. They're thinner than the majority of knees sleeves I've worn before, but I still feel supported and comfortable while wearing them. And, like the shorts, they also don't move when I'm working out. When your compression garments move or ride up, it's a pain in the ass, so it's great that these stay put.
And lastly, the recovery leg sleeves are a lifesaver. I'm not immune to soreness from time to time, so that's why I always like to wear compression gear before and after a workout. But DFND's sleeves are by far my favorite. Being able to put these on after a workout feels great, and I definitely noticed a reduction in fatigue in the hours after a hard leg day.
A bonus about this stuff that I imagine my friends in the military will enjoy is the fact that every DFND product on sale at GovX is compliant with the Berry Amendment, so they can use these in uniform if they like. As a firefighter, I don't get use out of that feature, but it does make me appreciate this USA-made brand even more that they're paying attention to the details that military members need to care about.
Overall, I would highly recommend DFND as a compression wear brand. As competitive Crossfitter, and as a volunteer firefighter, this is a brand that I'm happy to have on my side.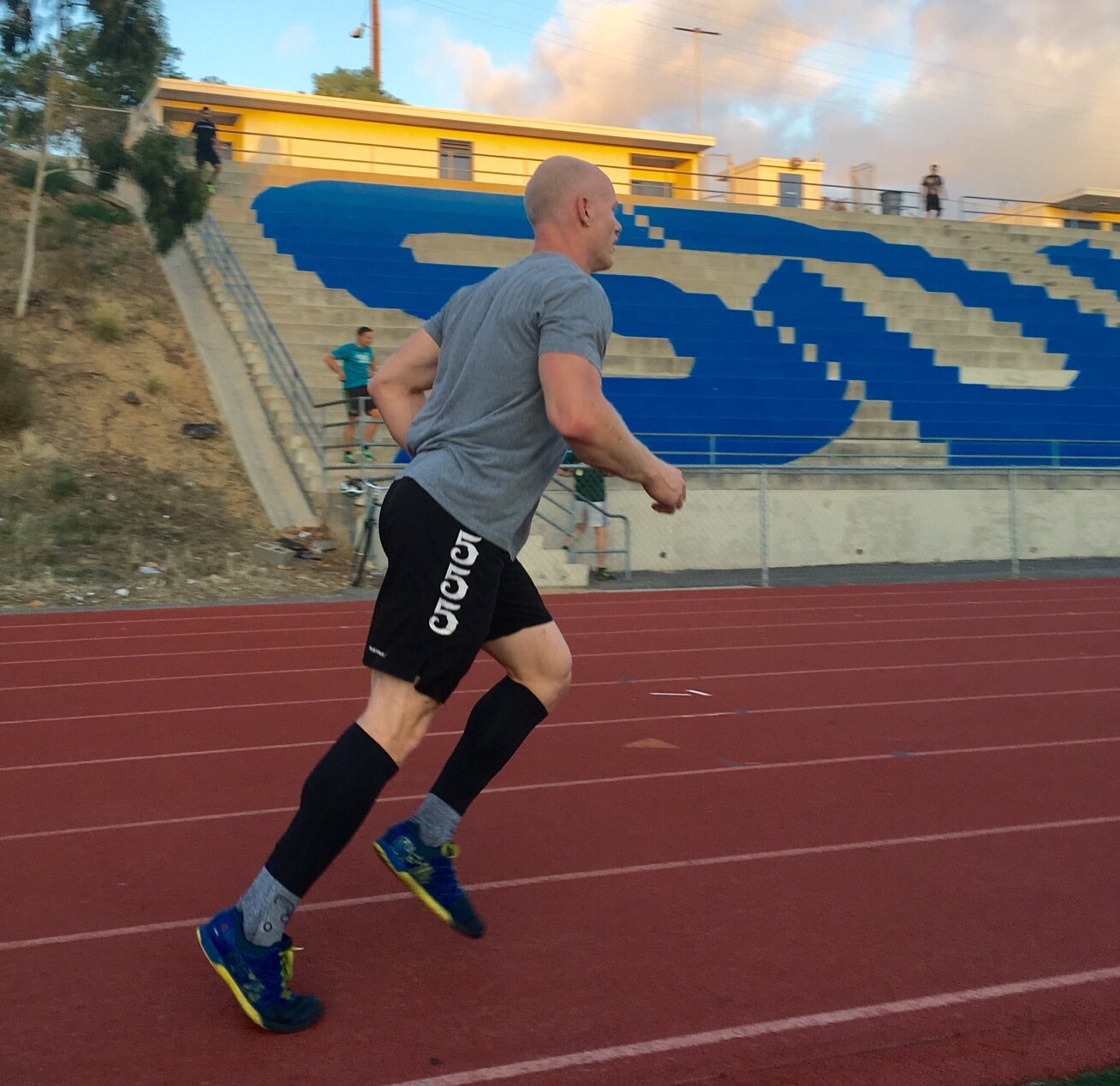 Are you looking for some new compression gear for your before-and-after workout routine? Check out DFND Compression Gear right here.
---
Related Articles:
A Fireman's Review of the TRX Training Kit
This Handlebar-Mustachioed Firefighter Crushes the Crossfit Game
---