August 25th marks the National Parks Service's historic centennial! 100 years of caring for the greatest natural treasures we have to offer the world. We put out the call to our members, and received hundreds of photos. We saw your pictures in some of the most epic places on the planet; The craggy pinnacles in Zion Canyon, the crystal clear waters of Glacier Lake, the awesome power of the Earth at the volcanoes of Hawaii, the sheer grandeur of Yosemite Valley, and many more.
This country has much to offer her people. If you haven't visited one of these parks in your lifetime, make it a goal to do so. In addition to the 59 nationally recognized parks, the NPS can point you toward any number of state parks, local attractions, protected environments, monuments, and way more. They've built a great website and resource for interested travelers, so start exploring!
Thanks to everyone who submitted a photo. Do you have a story to tell about your journey? Tell us more!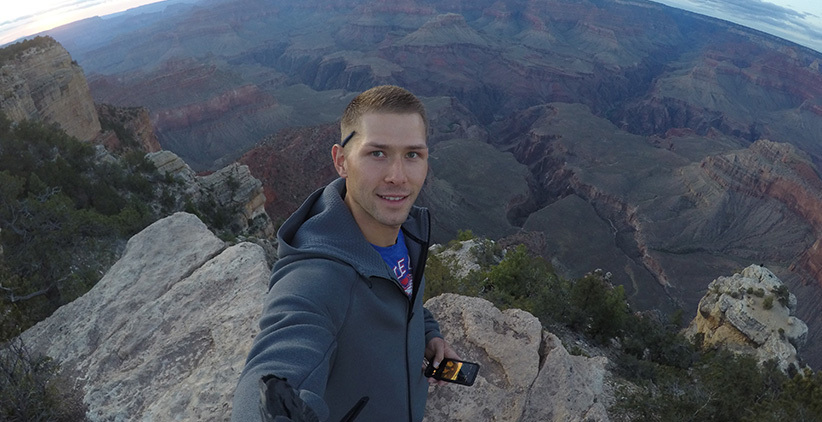 Bryan's solo Grand Canyon trek.
Andrew and his crew at Zion National Park, Utah.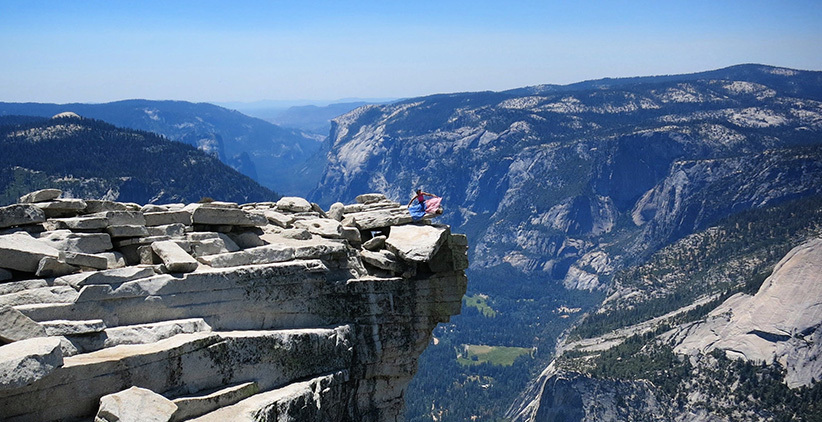 Amalia flies the colors over Yosemite Valley.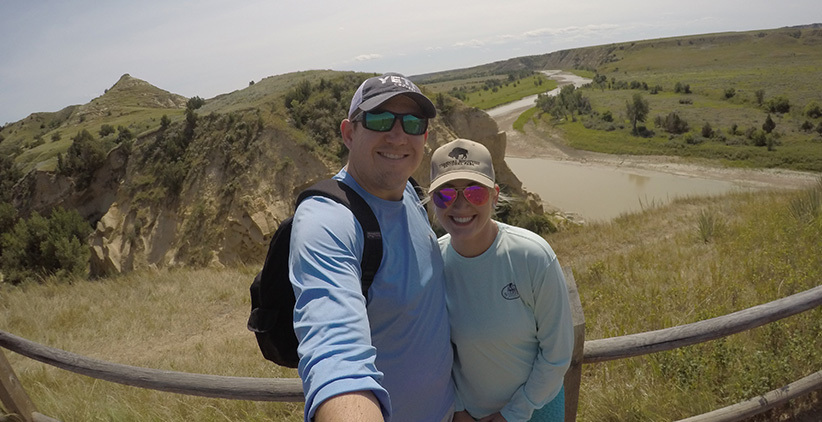 William and his wife at Theodore Roosevelt National Park.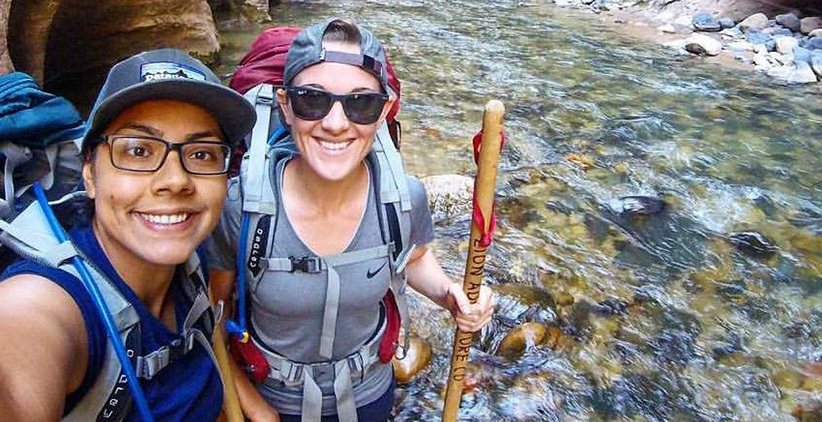 Catalina and her friend trek the Narrows in Zion National Park.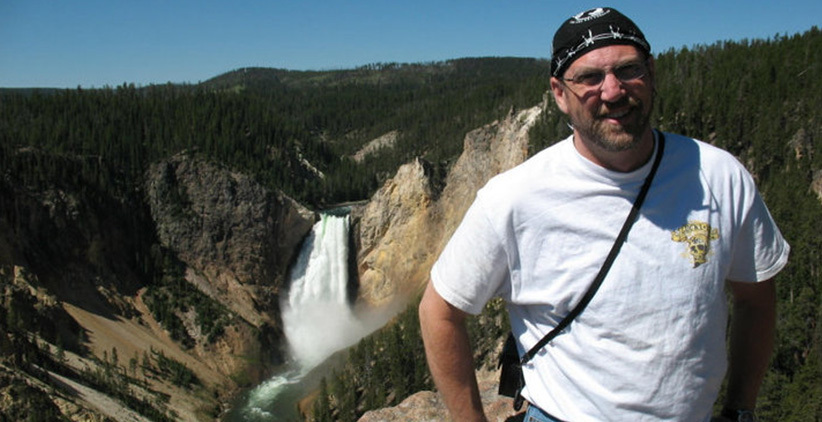 Dennis captures a memory with the Lower Yellowstone Falls in the distance.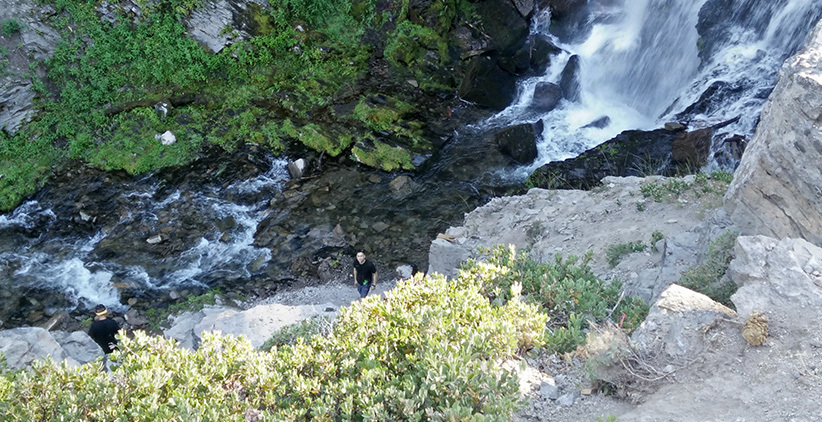 Ethan explores the terrain at Lassen Volcanic National Park in northeastern California.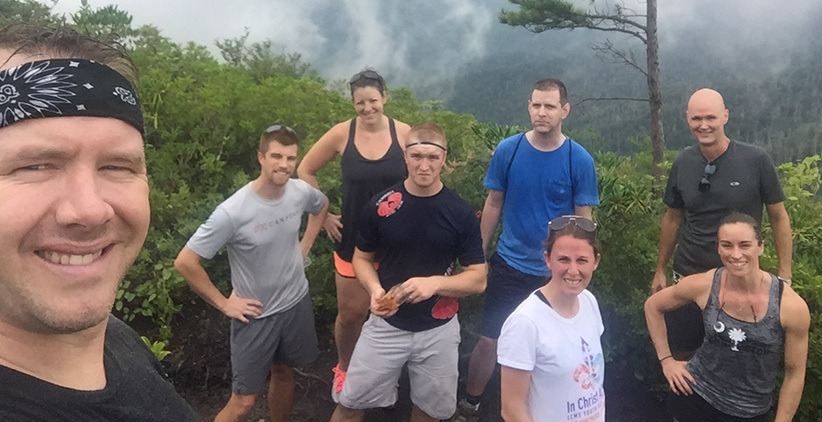 James and the whole gang at the Great Smoky Mountains in North Carolina. Someone tell the guy in blue to smile a bit!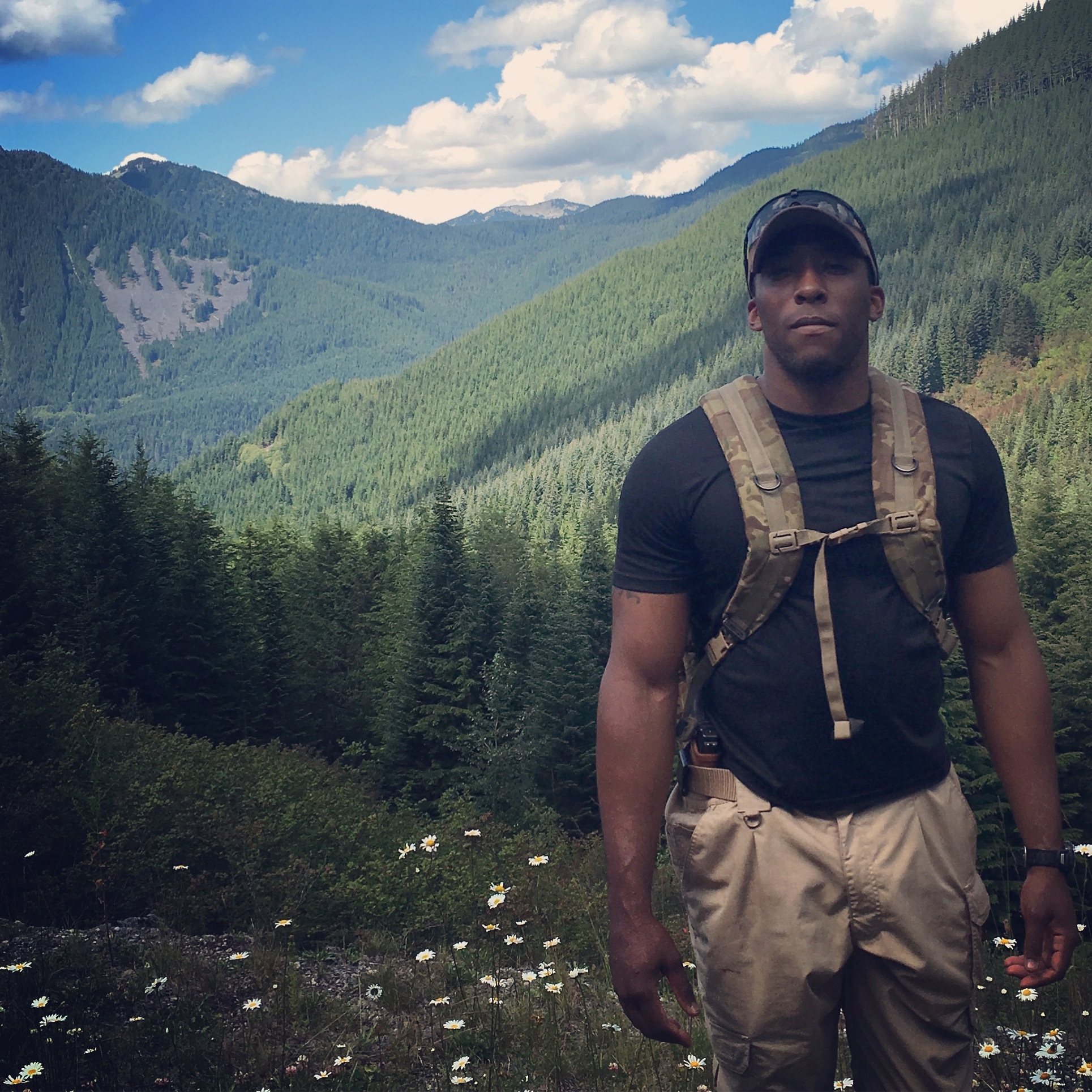 Mark packing some serious gear at the Grand Tetons.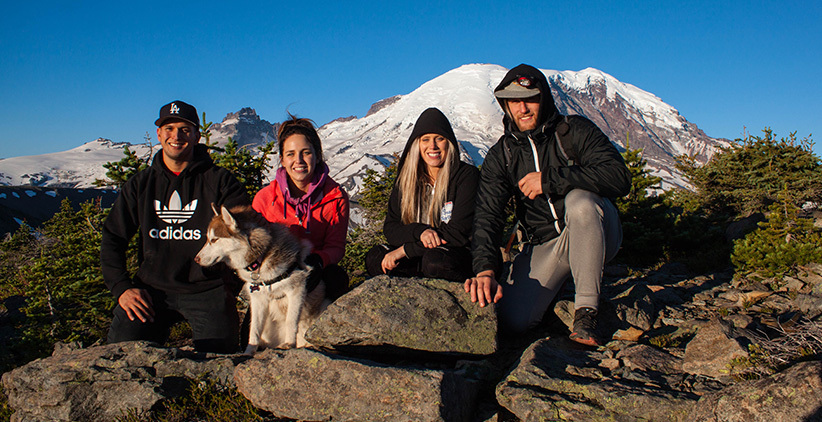 Jonathan and his friends at Mount Rainier.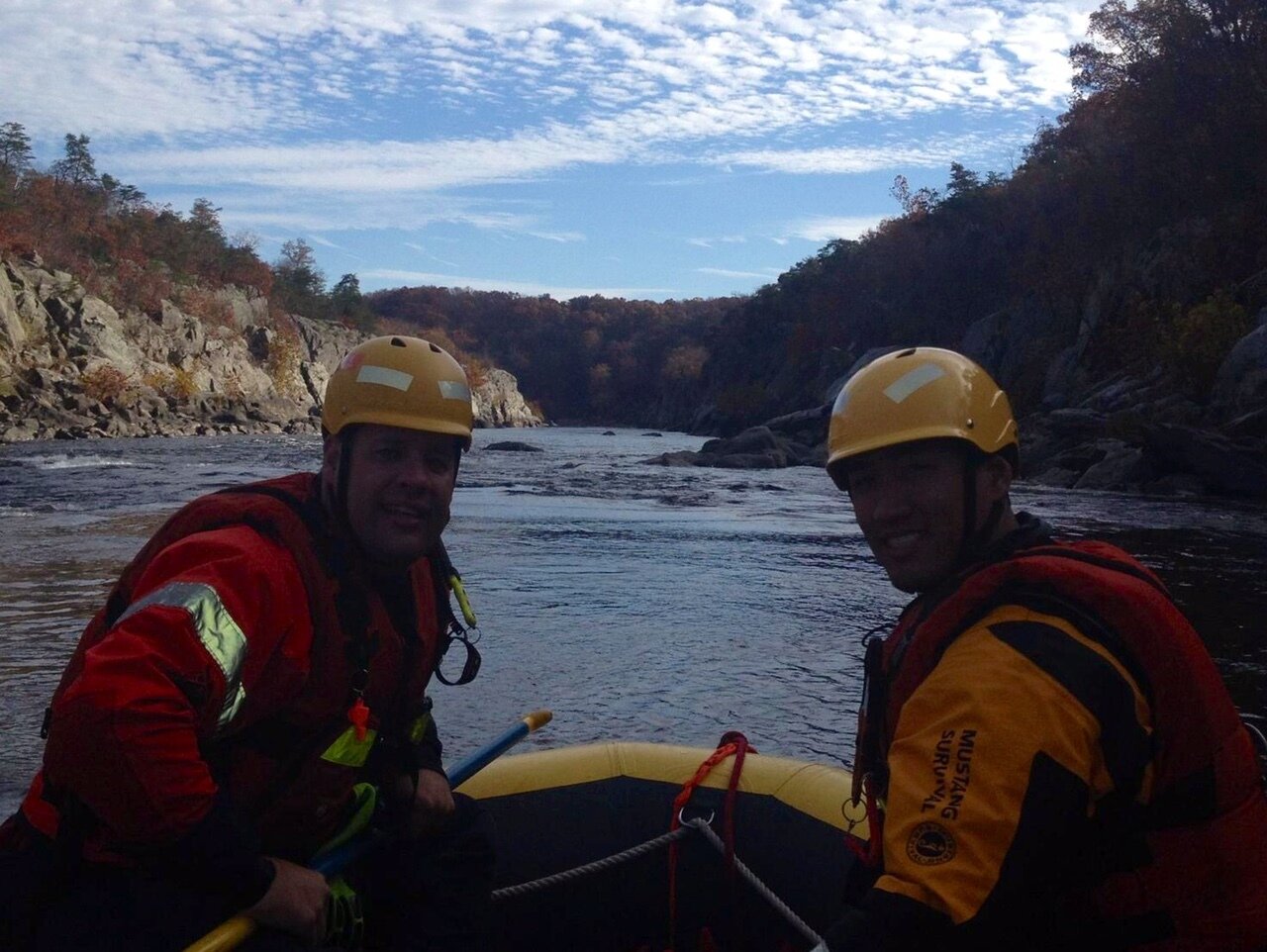 Tim and his buddy at Shenandoah.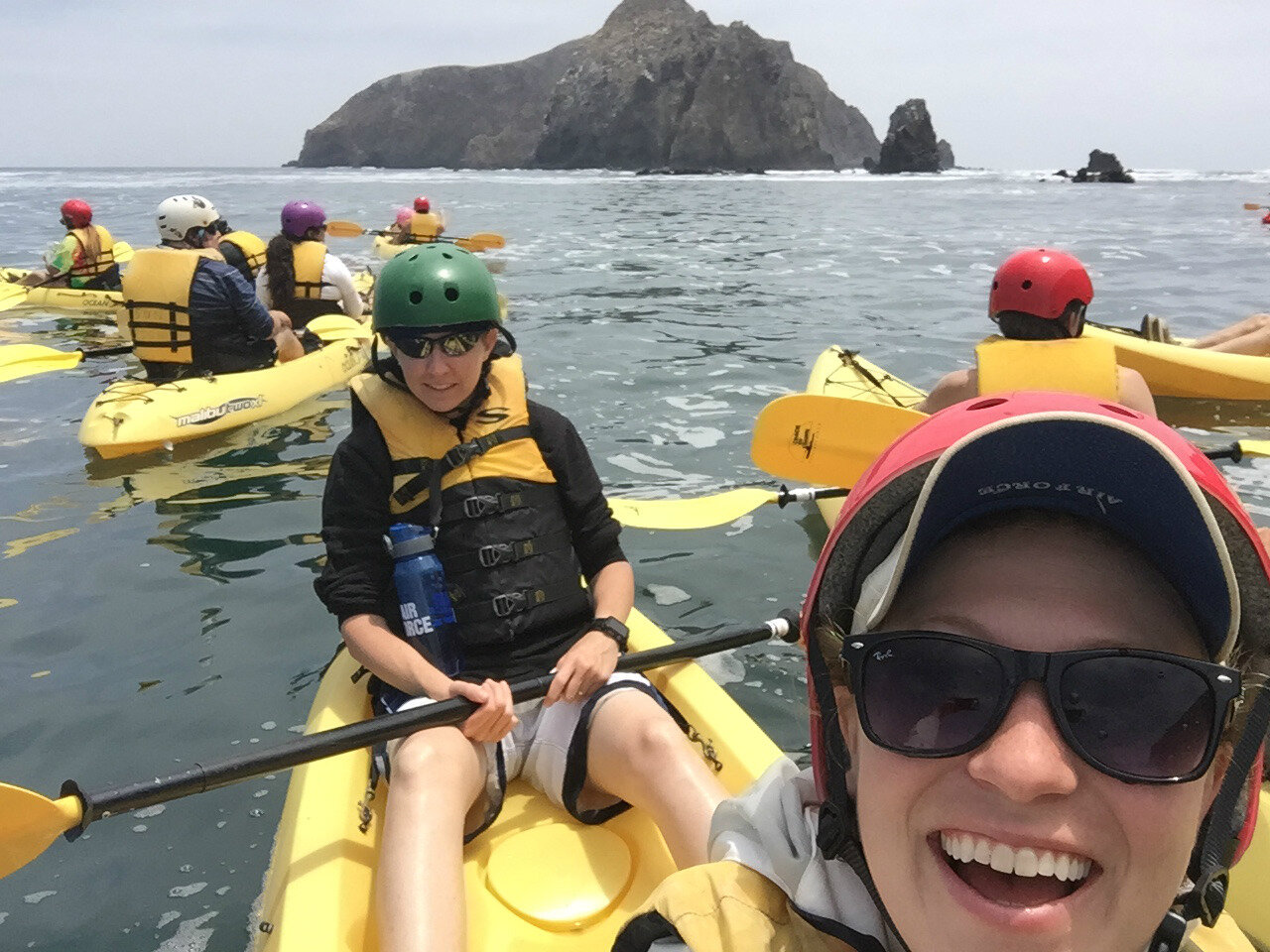 Christine having a blast at Channel Islands National Park.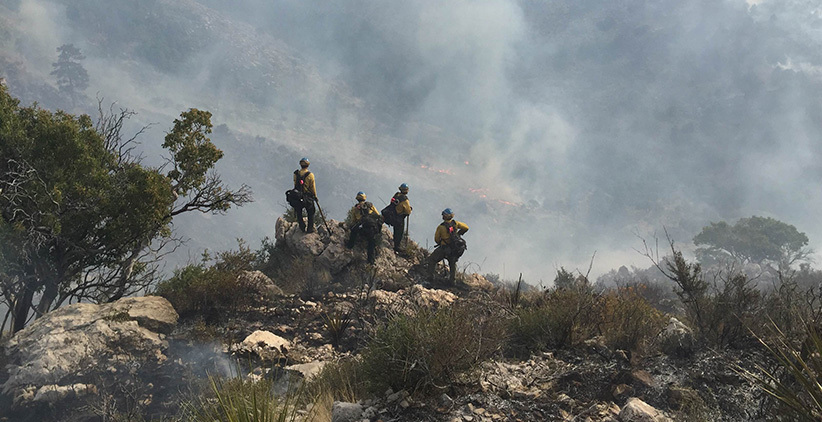 Dean and his fellow wildland firefighters getting the job done in the Guadalupe Mountains in west Texas.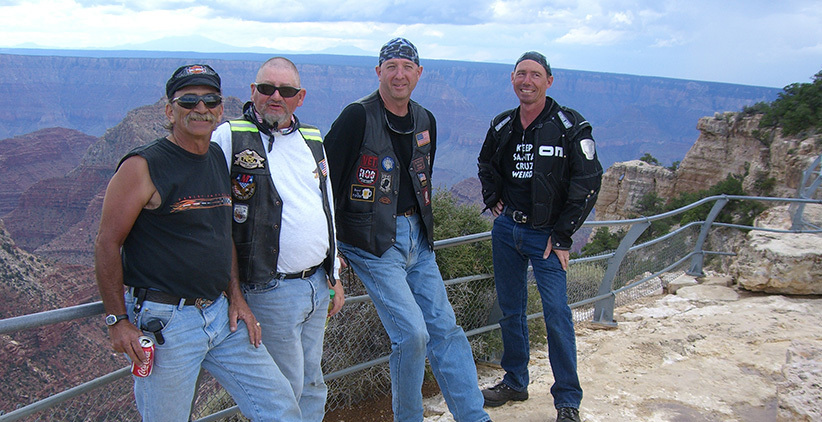 Ric and his fellow lanesplitters at the Grand Canyon.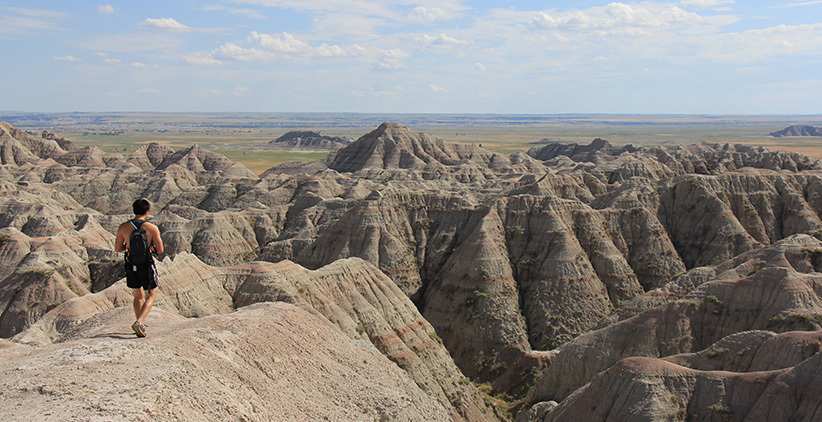 Julia snapped this shot of her friend trekking in Badlands National Park in southwestern South Dakota.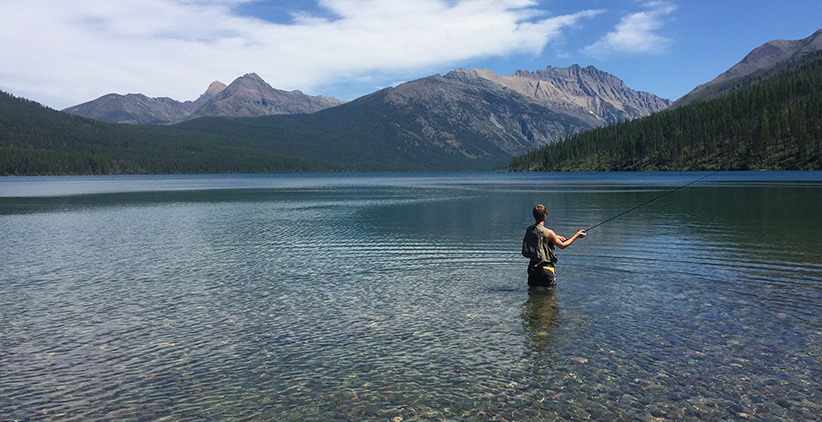 Brian casting a line in pristine Glacier National Park.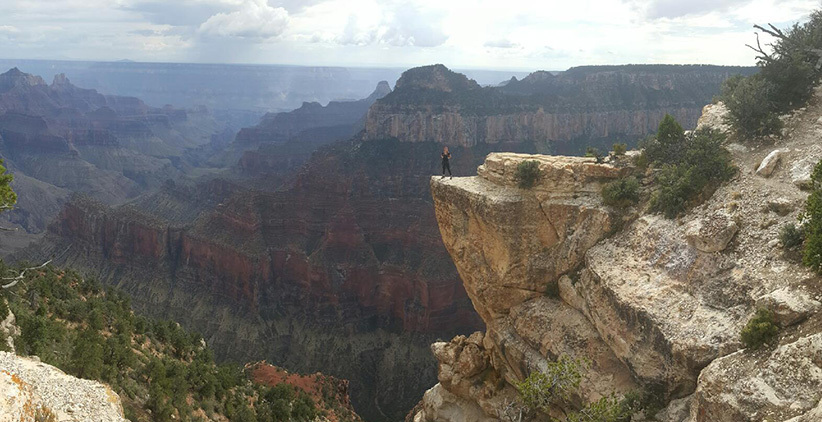 Brittany looking triumphant in Zion National Park.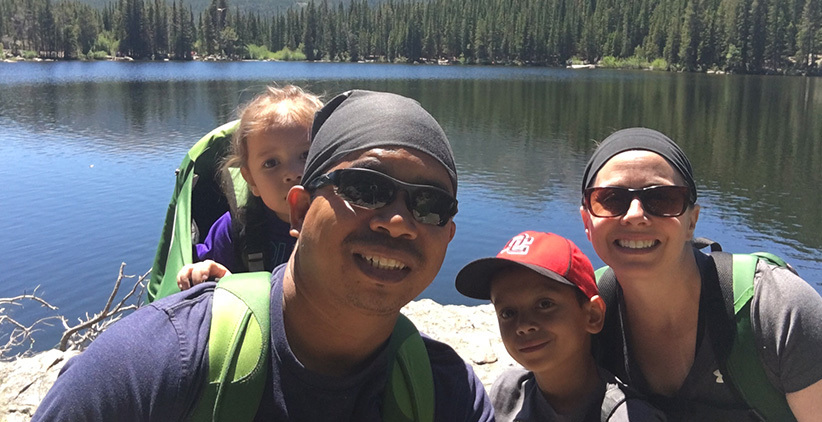 Bruce and his family in the Great Smoky Mountains.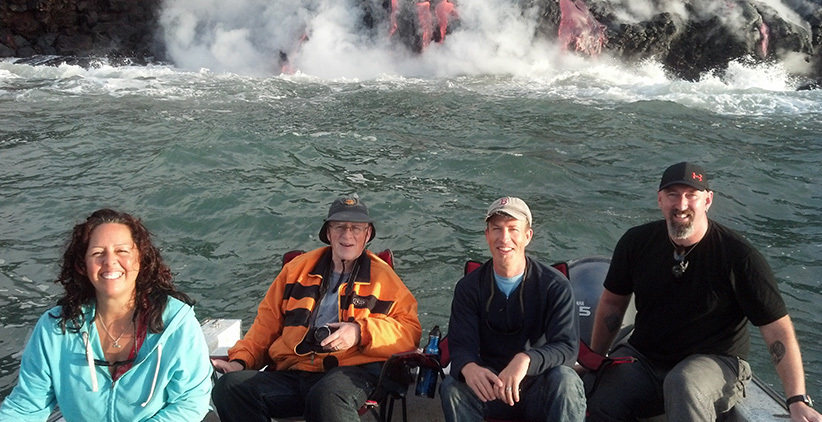 Paul and his family getting up close and personal at Hawaii Volcanoes National Park.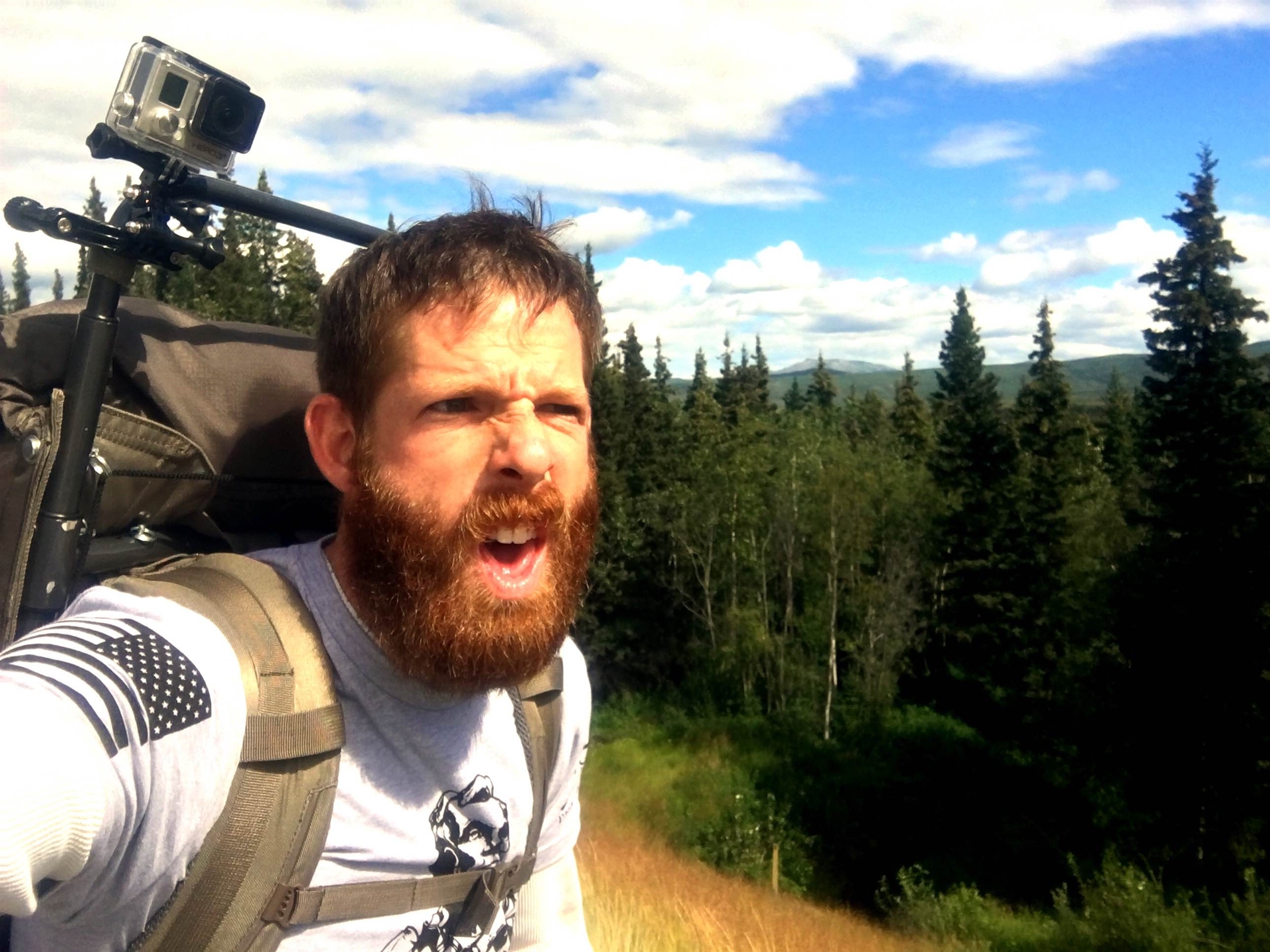 And last but not least, our favorite submission: Matthew in Denali National Park, rocking a Commander Pack Bag, Tactical Lincoln shirt, GoPro Hero 4, and a hell of a beard softened with Brickell Beard Oil. Our kind of guy.