Corey hails from South Carolina and lives for the privilege of making a difference in his community. Read some perspectives about the life and responsibilities of rescue work.
When I'm not dressed up as a World War II reenactor or working at my full-time job, I'm hunting, fishing, shooting, and spending time with my wife and twin girls.
When I'm not doing that, I'm a volunteer with a rescue squad in South Carolina. I'm a registered EMT, and I'm working on getting my Advanced certification.
People ask me to sum up the most interesting call I've ever gone on. It's actually a difficult question to answer, and it gets harder the longer you're in this field. One time I made the mistake as a rookie of asking two veteran paramedics what their most disturbing call was. I heard a whole list of things no one should have to listen to. After that, I resolved to never ask a medic again the same question, out of respect for what they've seen and gone through.
For the purpose of storytelling though, I do have one memorable emergency call worth recounting. There was a high-speed pursuit of a motorcyclist, with police and state troopers on this guy's tail. The suspect lost control of the bike on Interstate 77 and was launched 50 yards away. He was in rough shape. And regardless of what the man did to make him run from the cops, he still needs rescuing, right?
It was a chaotic scene when we arrived. Cops everywhere, and a Medcenter chopper circling overhead, ready to transport the patient. During our response, we had to close down a portion of the interstate, and go down the exit ramp on the wrong side to get him.
The cops seemed more interested in the man as their suspect rather than our patient. Which is understandable, I suppose. Their job is to capture the guy, and our job is to save his life. But we had to explain to the officers that the reason why he wasn't responding to their questions could've been because of a head injury he sustained in the crash.
I don't know what happened to that man, or why he ran from the police. But worrying about those things isn't my job.
We go to places that other people don't want to go, and we see things that most will never see in their lives. I think most of the civilian population doesn't understand that we have normal lives like them as well. We have families, friends, and drama to deal with. Not only at home, but on the job as well.
My favorite motto while doing this job is also the Air Force Pararescue Jumper's motto: "These things we do, so that others may live." I've thought about that motto every time I get behind the wheel and sound the siren to the next call. There's a lot of stress in this job, and your heart needs to be in the right place for it. Sometimes people ask us why we do what we do. My answer is just like those of my other fellow volunteers: Because we love serving our community.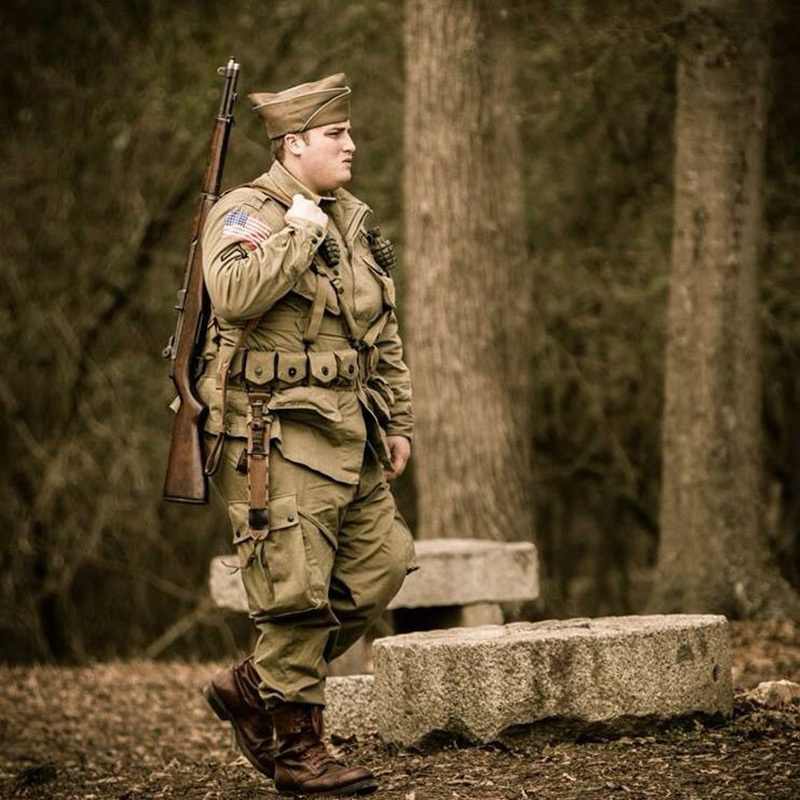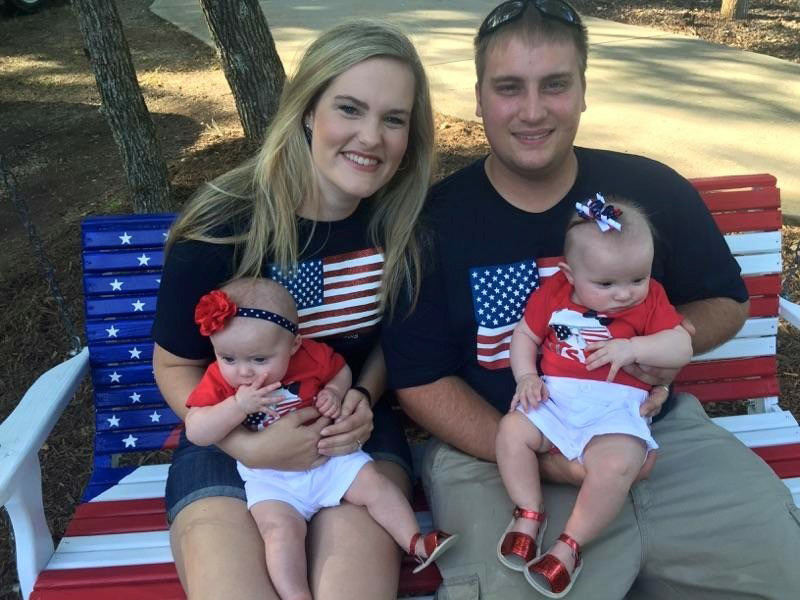 ---