In recognition of the 15th anniversary of the attacks of September 11, 2001, there are Stair Climb events in states all over the country. Sign up to climb in honor of the first responders we lost that day.
When you participate in the 9-11 Memorial Stair Climb, you receive a name of a firefighter or law enforcement officer who perished in the attack on our country on 9/11/2001. With their name tagged to your shirt, you'll climb the equivalent of 110 stories, completing the climb in honor of the hero whose climb was tragically left unfinished that day.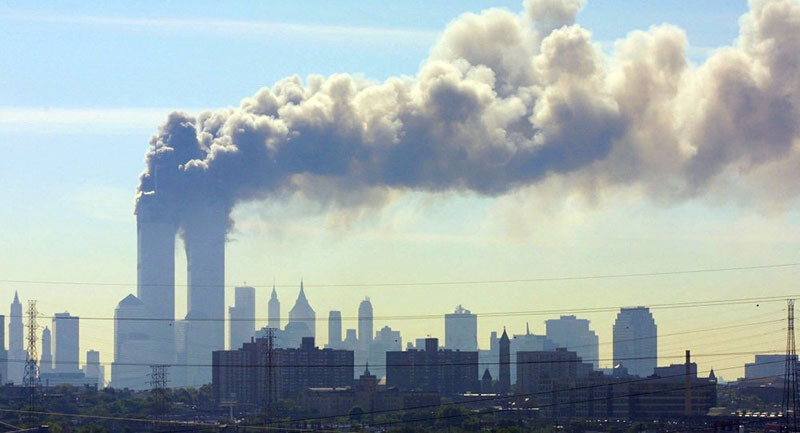 The first of these memorial climbs was held in Denver in 2005 when five Colorado firefighters met at a high rise to climb in honor of their fallen FDNY brothers. They climbed as their tributes did, wearing full gear, carrying every extra pound up each step. In the year after that, twelve firefighters participated, and by 2008, over 300 firefighters were climbing.
Now, it's a nationwide event. The National Fallen Firefighters Foundation has created a model that Americans all over the country have been able to replicate, so the spirit and the message of this symbolic effort spreads to cities all over.
There's a good chance you're within a reasonable distance of a Memorial Stair Climb. And you can find out for sure by visiting this link. GovX is proud to sponsor the event here in San Diego, at the Hilton Bayfront hotel on Park Boulevard, and a number of our staffmembers will be climbing alongside the many first responders we've had the honor of meeting.
Again, be sure to see the full list to find one in your specific area, but here are some links to major ones in bigger cities:
Finish their climb! On that day, 403 emergency responders made the ultimate sacrifice. Join Americans around the country climbing in honor of those 403 brave heroes.
And to anyone reading this in San Diego, we'll see you on the stairs.
---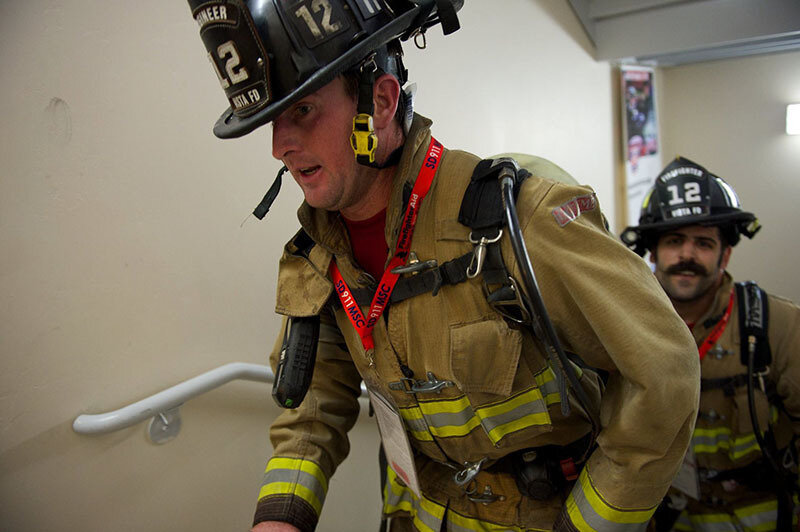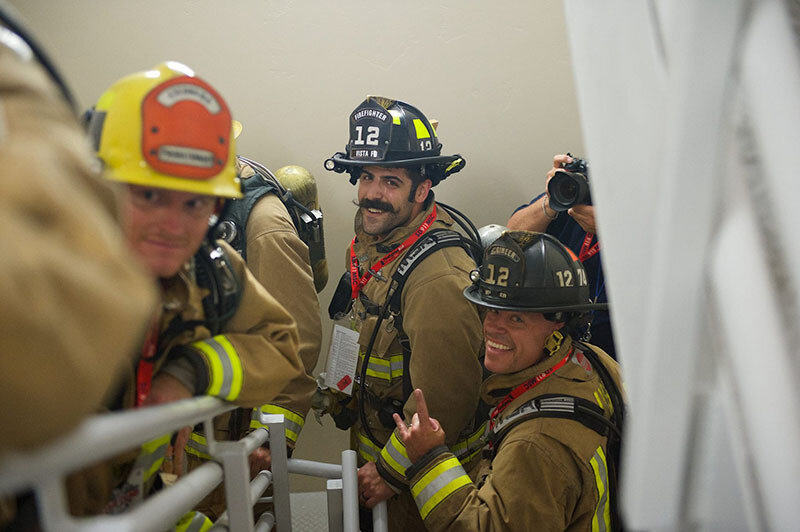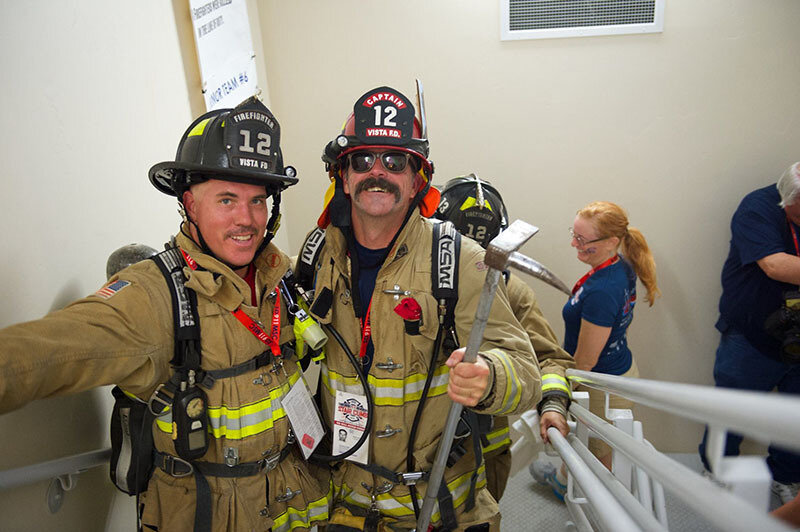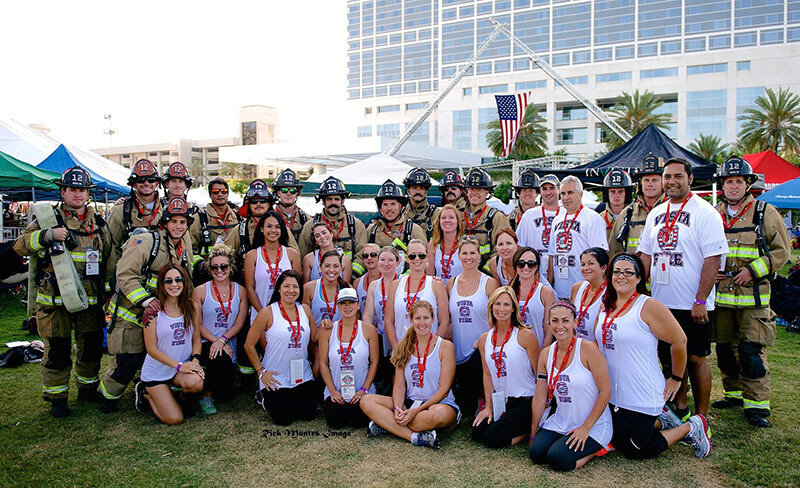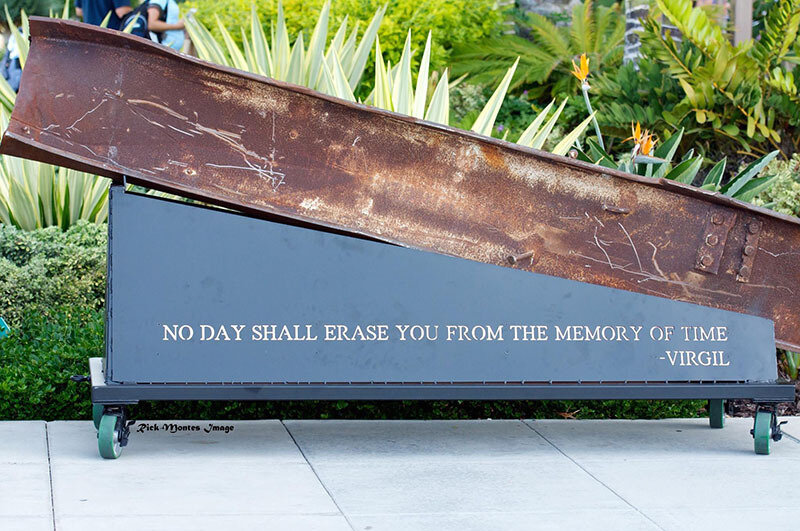 ---