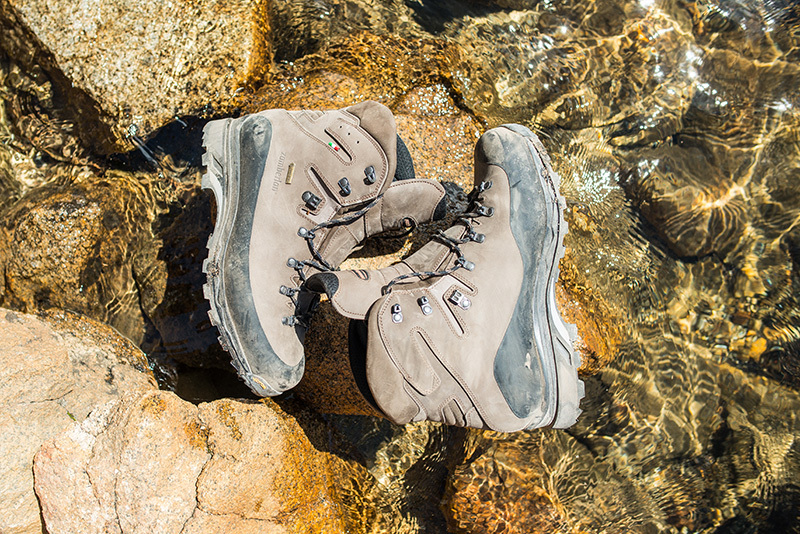 A little background on my boot knowledge before I get into details on these awesome Italian-made boots: I hike for a living, which means I put hundreds of miles on boots in any given year. I know what comfortable boots feel like and I definitely know what uncomfortable boots feel like. Whether it be summer or winter, I am usually wearing some sort of boot. After getting my feet into a pair of these Zamberlans, let's just say they will always be waiting for me right near the front door. To immediately offer three words that describe them: Supportive, comfortable, and durable.
Honestly, I haven't heard of this company before, but now I know they're doing something right. Unpacking these boots really had me excited to get outside. The first thing I noticed was how durable they felt when I pulled them out of the box. Their quality felt top notch, and even as rugged as they looked, they felt lightweight. I couldn't wait to see how they fit and quickly realized that they were fairly spot-on for true to size.
I took them out on a 5-mile hike immediately and they felt so good on my feet! They felt great and supported my gait over dirt, gravel, scrambling over boulders, trudging through mud, and even through shallow river. Initially I thought they were a bit snug and stiff, but quickly realized they were softening up around the second mile. They were brand new out of the box as well, and every boot has at least some length of a "breaking in" period.
While kicking dirt, scraping rocks, and walking through the High Sierra river bottoms, they didn't seem to get scuffed at all. The materials used to build this boot will last me years and take on some serious trails.
When stomping through the mud and creek crossings, my feet stayed dry and remained the same temperature as before. The material dried quickly and cleaned off easily.
One of the other major things I noticed was the tread on these things. I felt like I was able remain stable on any of the terrain and experienced no slipping while walking side hill, up and down loose dirt, or even in the slick mud. The tread feels tall, but to me that just means I have miles of walking before I notice any sort of balding.
Overall I would recommend these boots whether you are trail hiking in the summer, smashing through snow banks, or just looking for some boots to wear in the woods. I don't think they will disappoint and I am glad to have them in my footwear line-up.
---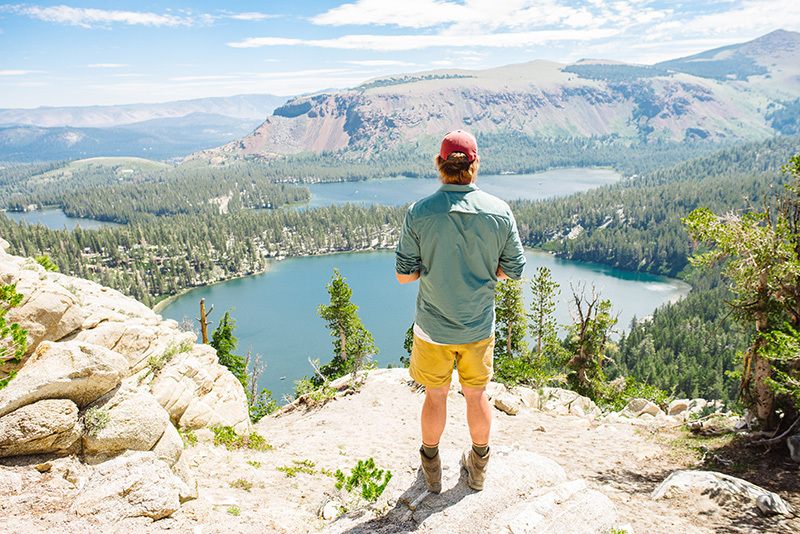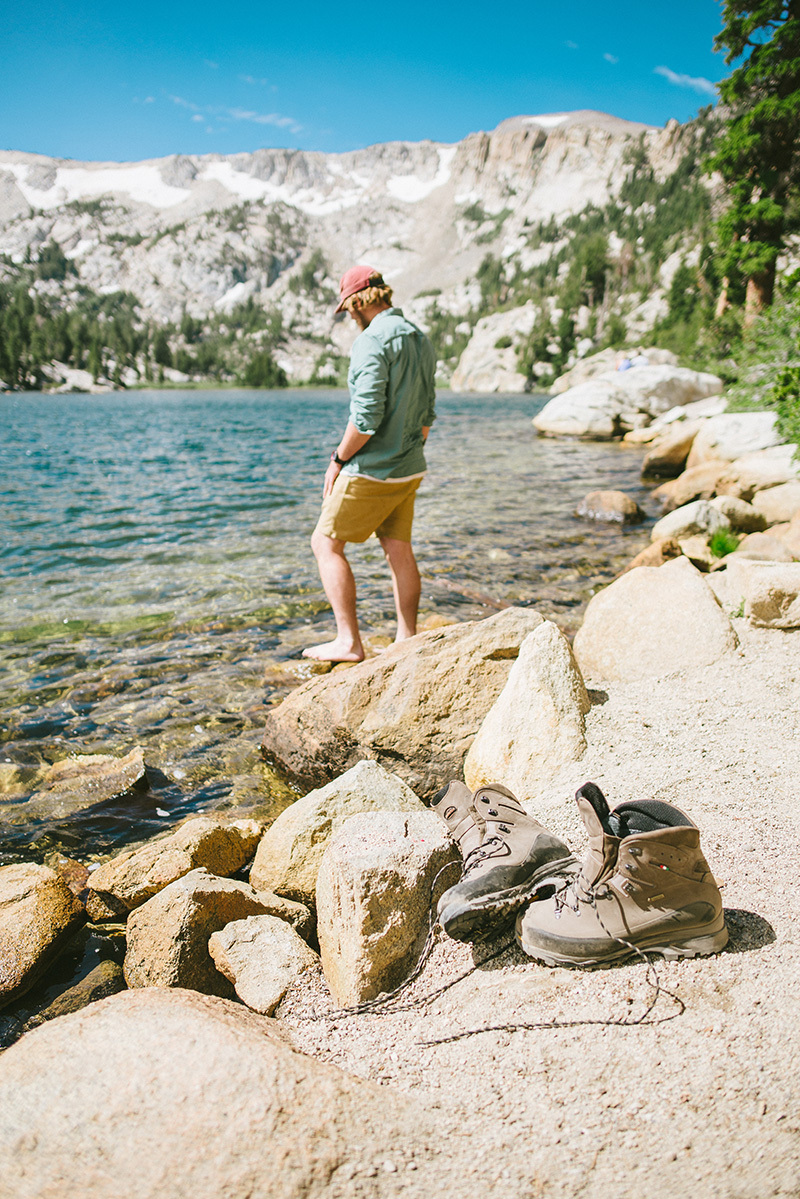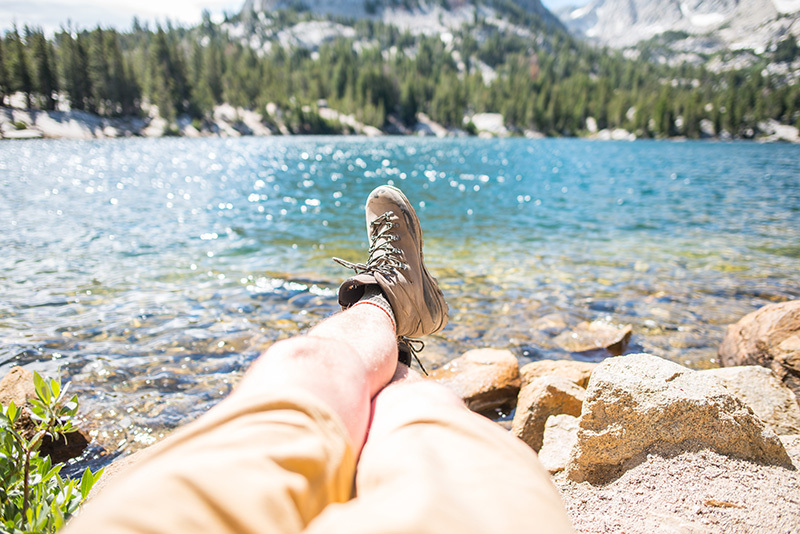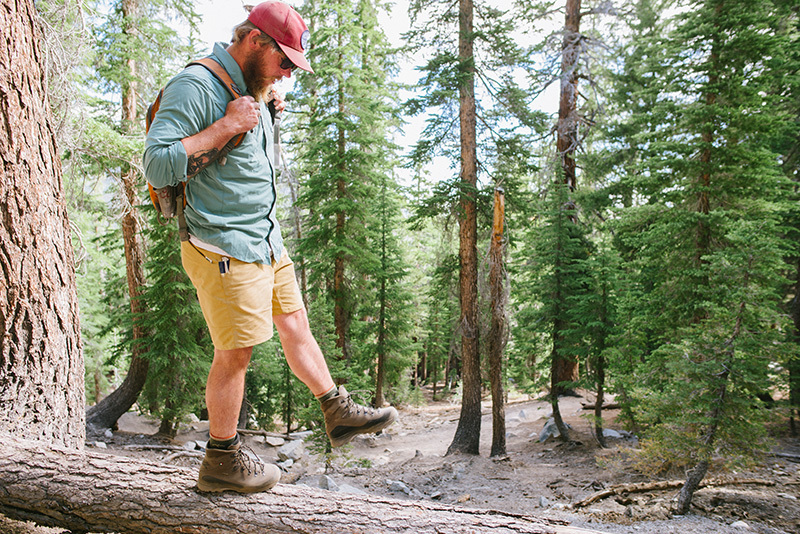 ---
Want a pair for yourself? Check out the Zamberlan 960 Guide GT RR Boots.
About Gregg Boydston
Gregg is a Hotshot Firefighter for the US Forest Service. Born and raised in Southern California, his eagerness to be in the mountains brought him to Mammoth Lakes where he can step out of his house and explore the Eastern Sierra. When he is not fighting wildfires, he's traveling and camping with the best of them, or out and about adventuring with a camera, cooler, and a positive attitude.