Please note, these are in no particular order. And yes, we know that there's a whole bunch of patriotic, flag-waving cities that didn't make this list. But if you like this article, we'll do more like it! Alright, now that we got that out of the way, let's hit the road and visit these places.
---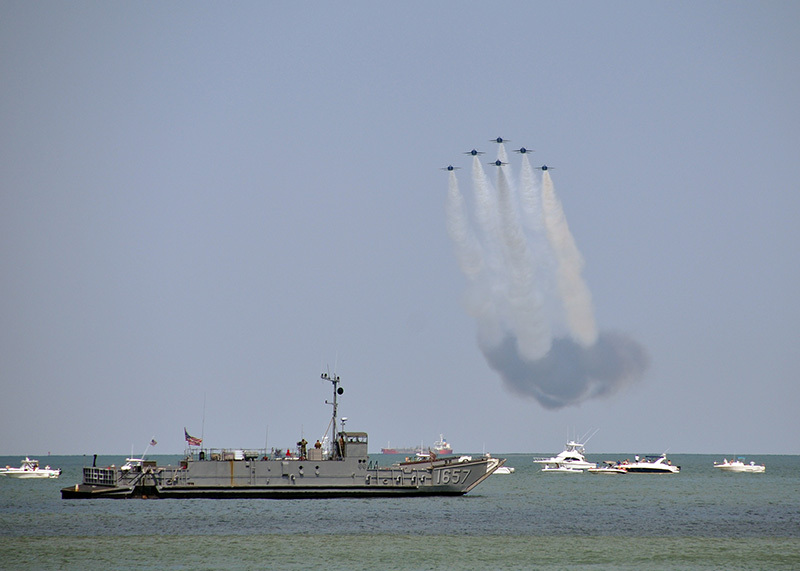 Ever had the Orange Crush at the Waterman's bar on the boardwalk? Maybe you have, but you just can't remember because you had six of them. In any case, this local watering hole is hugely popular with the Navy folks stationed at nearby NAS Oceana, the Norfolk shipyard, and the soldiers at Fort Story. As long as you don't mind the roaring of jet engines overhead, VB is an excellent slice of East Coast living.

Things to do:
---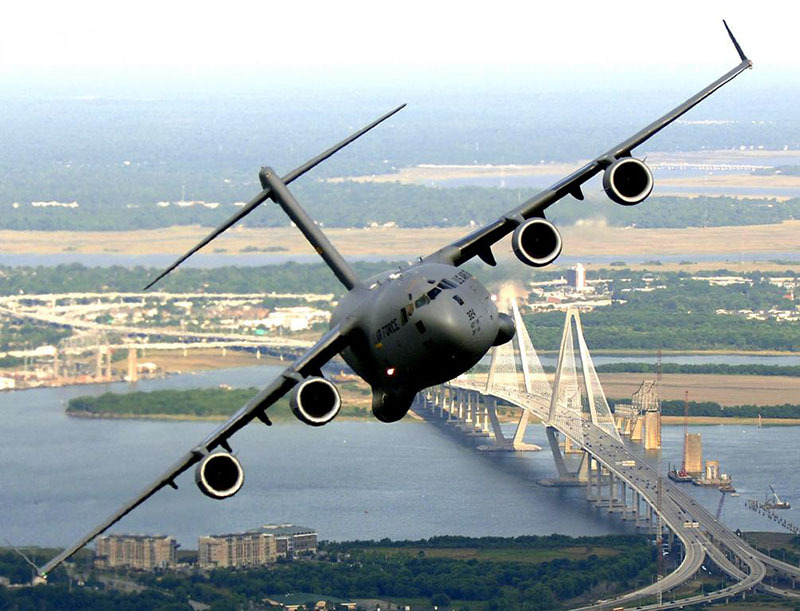 Members of the Coast Guard, Navy, Air Force, and Army call this town home. Hit up Hominy Grill for world-famous shrimp and grits, or head over to the Macintosh if you're feeling like something a little fancier. According to one of our colleagues who visited, "I had the best duck I've ever tasted at the Macintosh, and you can't go wrong with an ice cream sandwich for desert." But aside from eating your way through Charleston, there's a wealth of attractions for history buffs.

Things to do:
---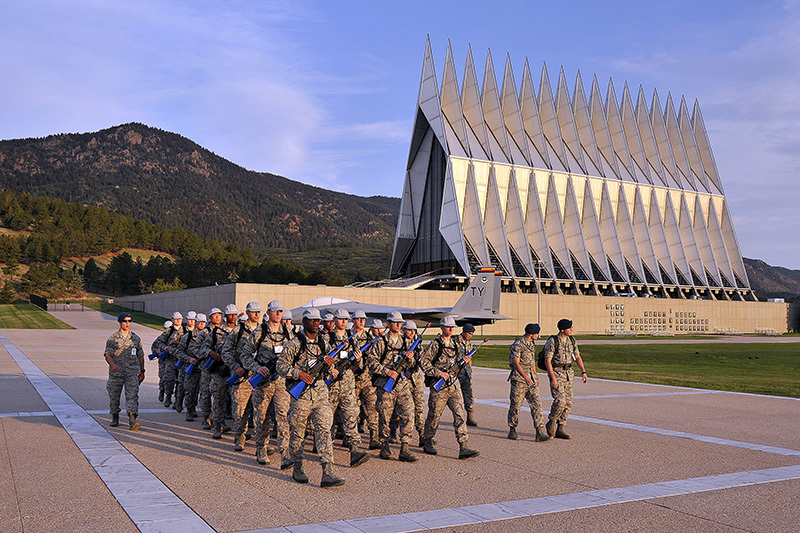 Home to NORAD and the Air Force Academy, this is quite the military town. There's a ton of pride in this region, and the military culture is baked into every corner, including a live broadcast from NORAD that tracks Santa Clause on Christmas Eve. Beloved by outdoor enthusiasts, amazing sights and trails like Pikes Peak, Seven Falls, and Garden of the Gods await adventurers.

Things to do:
See the world-famous USAF Thunderbirds at an air show!
Try your hand at rock climbing or mountain biking in any of the parks.
Head over to the Cheyenne Mountain Zoo, America's only mountainside zoo at an elevation of 6,800 feet.
History buffs can enjoy the Tudor-style castle known as Glen Eyrie, built in 1903 by General William Jackson Palmer, who founded Colorado Springs.
---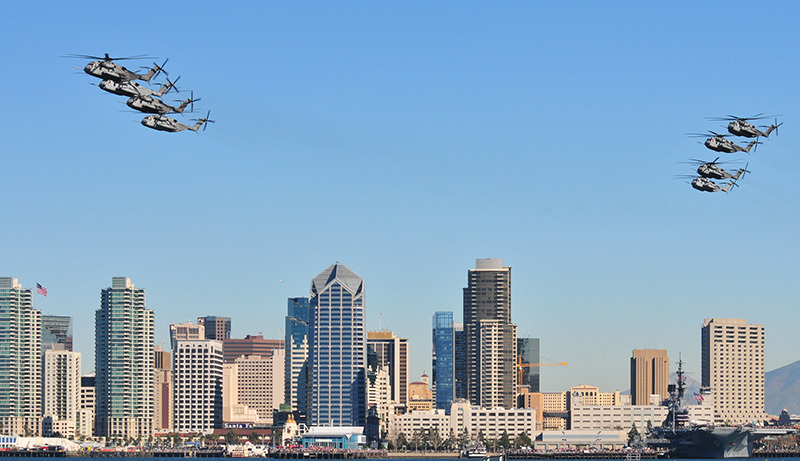 Ok, you knew we had to put OUR hometown on this list. From the Navy folks at North Island to the Marines at Miramar and Pendleton, San Diego County has a sizeable military community. Enjoy the craft beer scene—we do frequently—and the miles of beaches and hiking trails. Go kayaking in the La Jolla Cove, visit the Zoo or Sea World, or spend some time in Balboa Park visiting the museums. And when you're all done with that, stop by our office and pay us a visit. We're at 7817 Ivanhoe. Everyone's welcome.

Things to do:
Check out the southwest-most corner of the city by visiting the Cabrillo National Monument. The sheer three-point vista of the Pacific Ocean to your south, west, and east is incredible.
Go on a brewery tour. We recommend starting at Ballast Point in Little Italy.
Hike! SD County is a large area, from the cliffs of Torrey Pines to the deserts of Anza-Borrego.
Visit the USS Midway downtown for some awesome World War II history.
Go to a Chargers game. If they don't decide to leave us.
---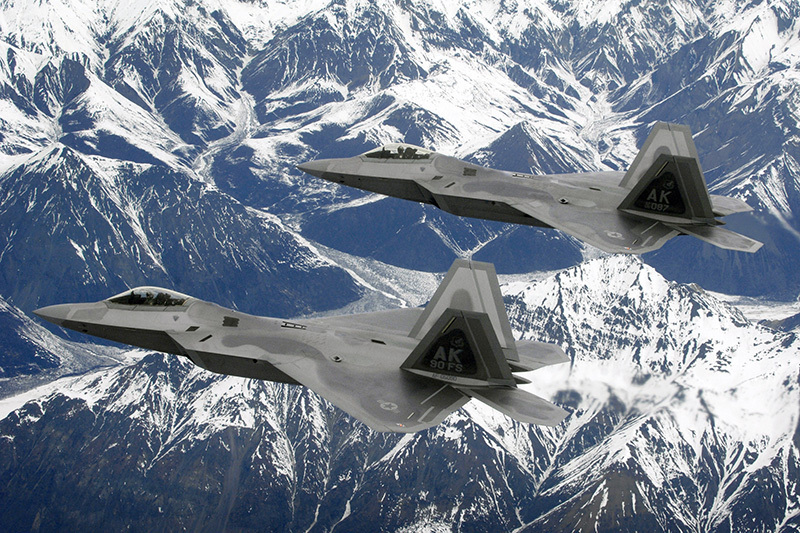 The first thing you should know about Anchorage is that the sun basically doesn't exist during the winter. So if you're ok with several consecutive weeks of darkness, then enjoy! But during the other times of the year, you've got the full, unparalleled view of some of America's mightiest spectacles. The Northern Lights, the majestic view of Denali (formerly Mount McKinley), and forests for miles are just a few standouts. Aside from the scenery, you can also enjoy the "downtown" area, complete with plenty of restaurants, brewpubs, and generous and courteous people of mountain-folk stock.

Things to do:
---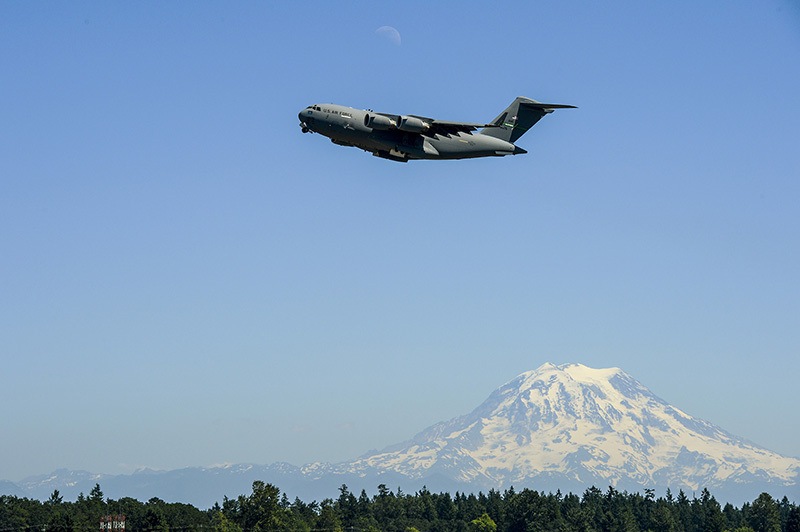 This gorgeous mountain town sits in the shadow of regal Mount Rainier and hosts Joint Base Lewis-McChord, home to soldiers, sailors, and airmen. Tacoma is a city well stocked with outdoorsy, kind-hearted folks, which makes this an excellent family destination. Plus, it's close by to Seattle and Portland, two cities definitely worth visiting and where the dream of the 90s is definitely alive.

Things to do:
---