My impression of my Uncle John striding into view has not changed since I was a kid. He's a giant. At 6'2", he's the tallest man in the family and towers over the women by as much as a foot. But his character surpasses even his stature. John is a fierce family man, a dedicated worker, and one hell of a poker player. He's got a rollicking voice, and his laughter will burst forth between his words, as if his own joy for life can't be contained.
As a younger man, John served in the Army as an artilleryman. His father was a career Air Force officer who served as a bombardier in World War II, so military service was a choice that came naturally to him. In 1969, he decided to enlist because his draft number was low. He trained at Fort Ord for basic, and then Fort Sill for advanced individual training. Later that year, his unit received orders to deploy to Vietnam, and he served with 1st Battalion, 82nd Artillery, on a battery of self-propelled 8" howitzers.
He volunteered to extend his duty an additional six months in country, during which time he was promoted and received the Army Commendation Medal. He would regularly volunteer to accompany the guns whenever they were deployed to remote locations to oversee fire support at LZ Dottie. He'd work twelve hour shifts, and close out his day entrenched in games of pinochle at the card table back at base.
After Vietnam, he did a one-year tour in Zirndorf, Germany with the 1st Armored Division, again distinguishing himself as member of the battery.
I got all those details from John's brother, and not from John himself, because he doesn't typically talk about his service record. He's perfectly fine with people knowing those details, but he's the kind of man who wouldn't bring it up in conversation. Because for him, his military mission isn't as important as the mission he's pursued his entire life, which is one of a different kind of service. The way he considers heroism is through his self-appointed and sacred duty to care for his family: his wife of 42 years, his son, and his daughter, and the most recent addition to the family, his four-year-old grandaughter who calls him Papa.
"My dad loves me, unconditionally," says his daughter. "Growing up, as a kid, and as a girl, knowing you have your father's love is the best feeling in the world. And I've never not had that feeling. He's always available to talk, and when I get frustrated about something, I'll call him. I'll say, 'I don't need you to fix it. I just need you to listen.' But he's a dude. He always wants to fix it for his little girl. I've always been his little girl. He still tells me this, and I'm 32 years old."
His son and daughter are grown now, with families of their own, and he takes pride in knowing he provided for them for as long as it took so they could provide for themselves. As his wife puts it, "John has never NOT worked." He's managed staffs at grocery stores, home improvement warehouses, and his zeal for working with people and keeping businesses profitable fuels his daily life.
And in the breaks between interacting with people, John thinks and analyzes. Numbers and figures swirl about and make sense in his head. Financial statements are things to be devoured and dissected, obstacles in the path toward not only a rewarding career, but toward providing for his family every single year of his life.
But in late 2015, while working out at the gym, John suffered a severe ischemic stroke. His memory took a blow, and for a while, he couldn't quite remember the names of the most important people in his life. His analytical mind, once able to tackle profit margins on the fly without a calculator, now had trouble with basic addition.
After six days at a neuro ICU and a month at a rehab center, he returned home. His memory has returned, mostly, and though he's less mobile than he used to be, he's back to his old and reliable motivations, fixated constantly on being the family man he's always prided himself on being.
John went from a battery of howitzers to the challenge of supporting a family. Both are battles in their own very different ways.
And now his latest battle is rehab. John's never been one to shy away from a challenge. He will never stop fighting until he regains every bit of lost momentum.
---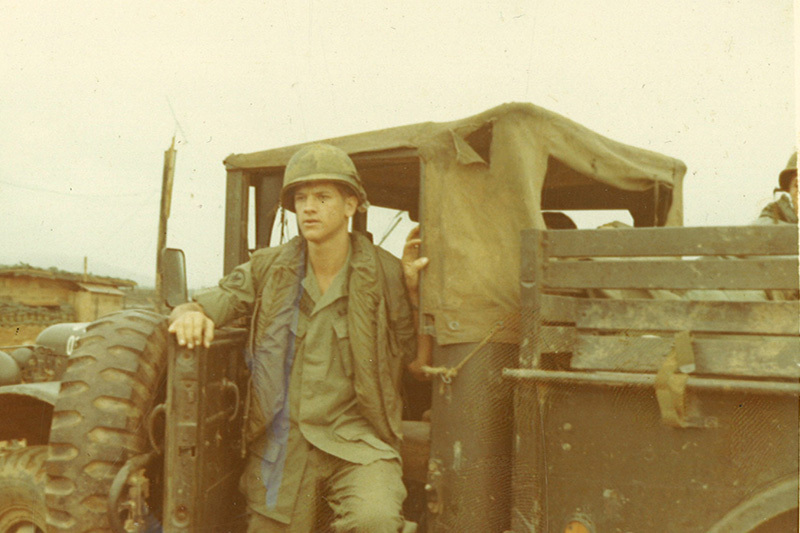 John in Vietnam, 1969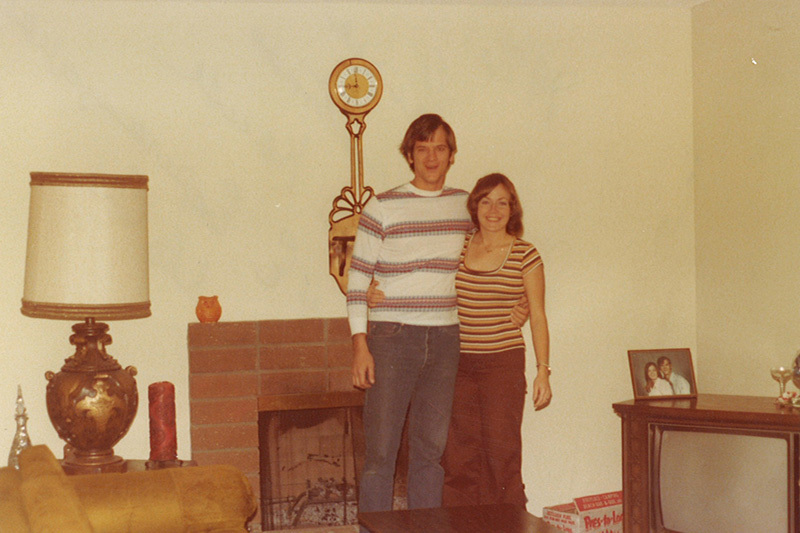 He met his wife shortly after returning from Germany.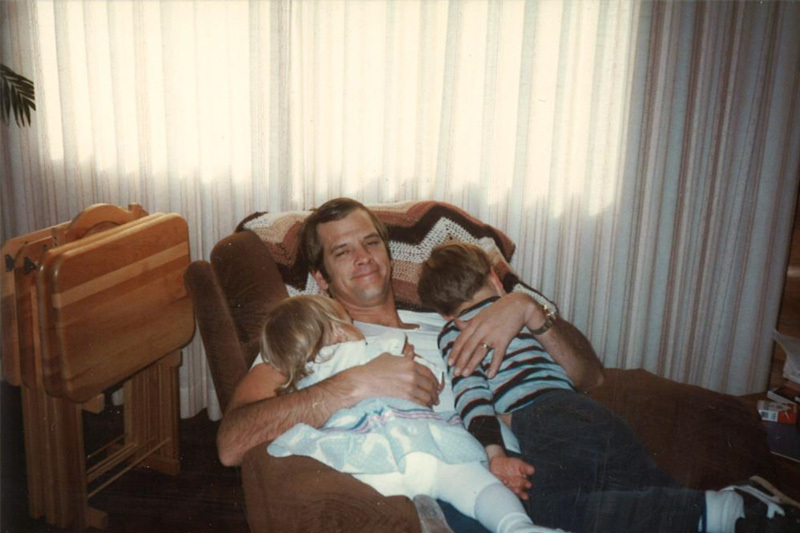 With his two kids. Can a father possibly look more pleased with life?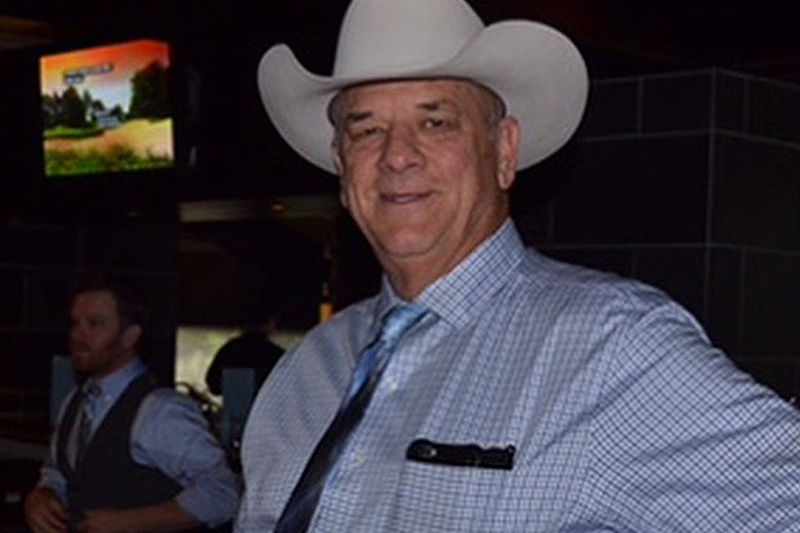 John today. He wasn't born in Texas, but he sure as hell loves living there now.
---